As more companies send their employees to work from home, more workers are trying to set up the perfect home office. In doing so, they may be wondering, what should it look like? How big should it be? Does lighting matter?
To find out, we asked interior design experts for guidance on behalf of those who are looking to create a home office. Specifically:
How to choose a room for your home office
Separating work life and home life
Must-have items in your home office
Important steps in creating a home office
How space and lighting affect productivity
Tips and insights
Our Experts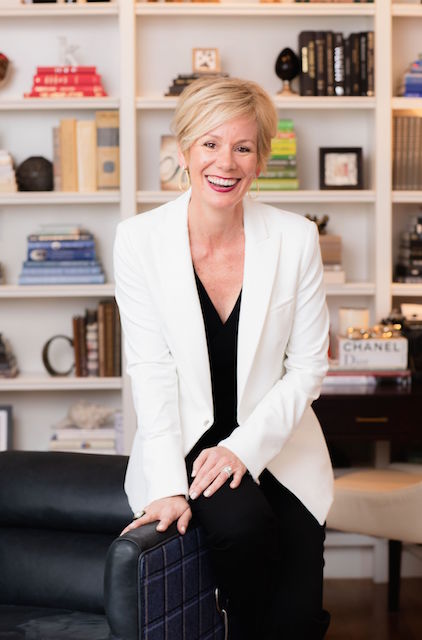 Kerrie Kelly
Creative Director of Kerrie Kelly Design LabNorthern California interior designer, Kerrie Kelly, founded Kerrie Kelly Design Lab in 1995. Kerrie is an award-winning interior designer, author and contributor, product designer and multi-media consultant, helping national brands reach the interior design market.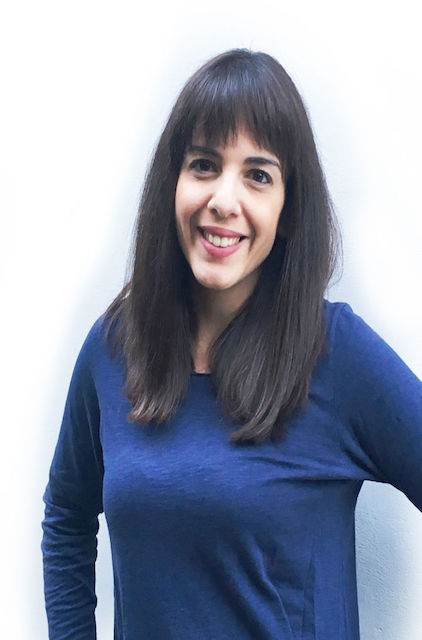 Anna Tatsioni
Lead Interior Designer at DecorillaAnna completed her five year studies in Architecture Engineering and then she obtained a Master degree in Monuments' Management. For the last six years, she worked on many residential projects as a freelance architect and as a designer for architecture offices and construction companies.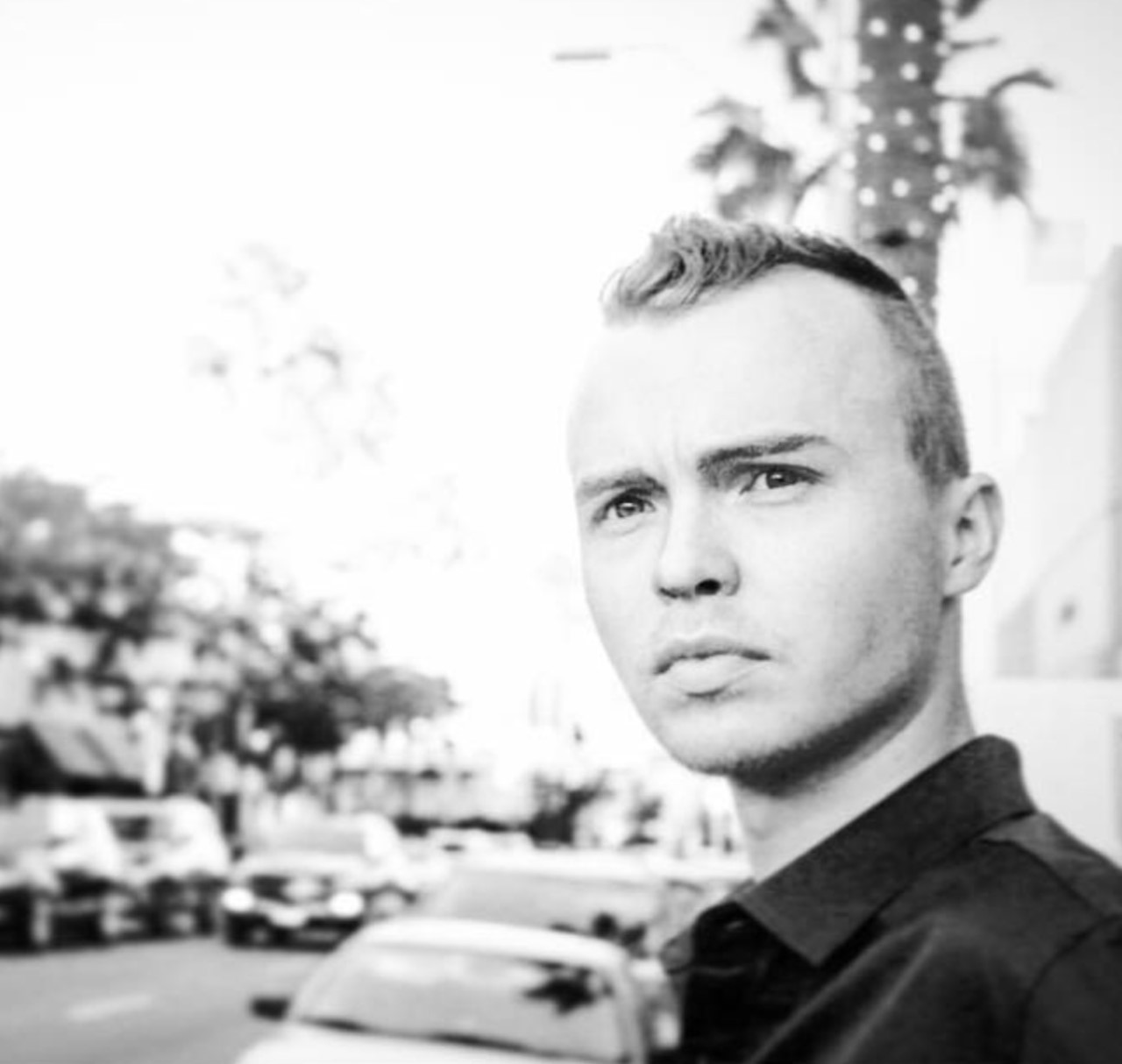 Devin Shaffer
Interior Designer at DecorillaDevin is currently holding a Bachelor of Arts in Interior Design. He has versatile working knowledge of both commercial and residential spaces and is focused on holistic approaches to projects with comprehensive phasing.
What is the first thing to consider when choosing a room for your home office?
How can people create a home office when they weren't exactly prepared for something like this?
What should people working from home have in their home office at all times??
What are the most important steps in creating a home office?
Do light and space matter when choosing a room for your home office? Does it help with productivity?
What are some of the best home office tips you can give us?
Are there any other insights you'd like to share?
There you have it! Make sure to keep these in mind whenever you're thinking of designing or changing your home office.