By now, we can safely say that the last two years have completely transformed our ideas of work/life balance and made us rethink what it will look like from now on.
Specifically, working from home became extremely popular in 2020 as employees detached from their daily routines, such as commuting to in-person workplaces. That said, now that companies have slowly begun to reopen their office spaces, we wanted to learn more about the four-day workweek and if it might help achieve a better work/life balance moving forward.
With companies such as Basecamp offering four-day workweek options for employees at their office space in Chicago for over a decade now, CommercialCafe sat down with industrial-organizational psychologists and industry experts to learn more about:
How the four-day work week can be implemented
The pros and cons of the four-day workweek
Whether this model would increase productivity
Any long-term effects
If a four-day workweek would help prevent burnout
Whether this could be the future of work
Meet our Experts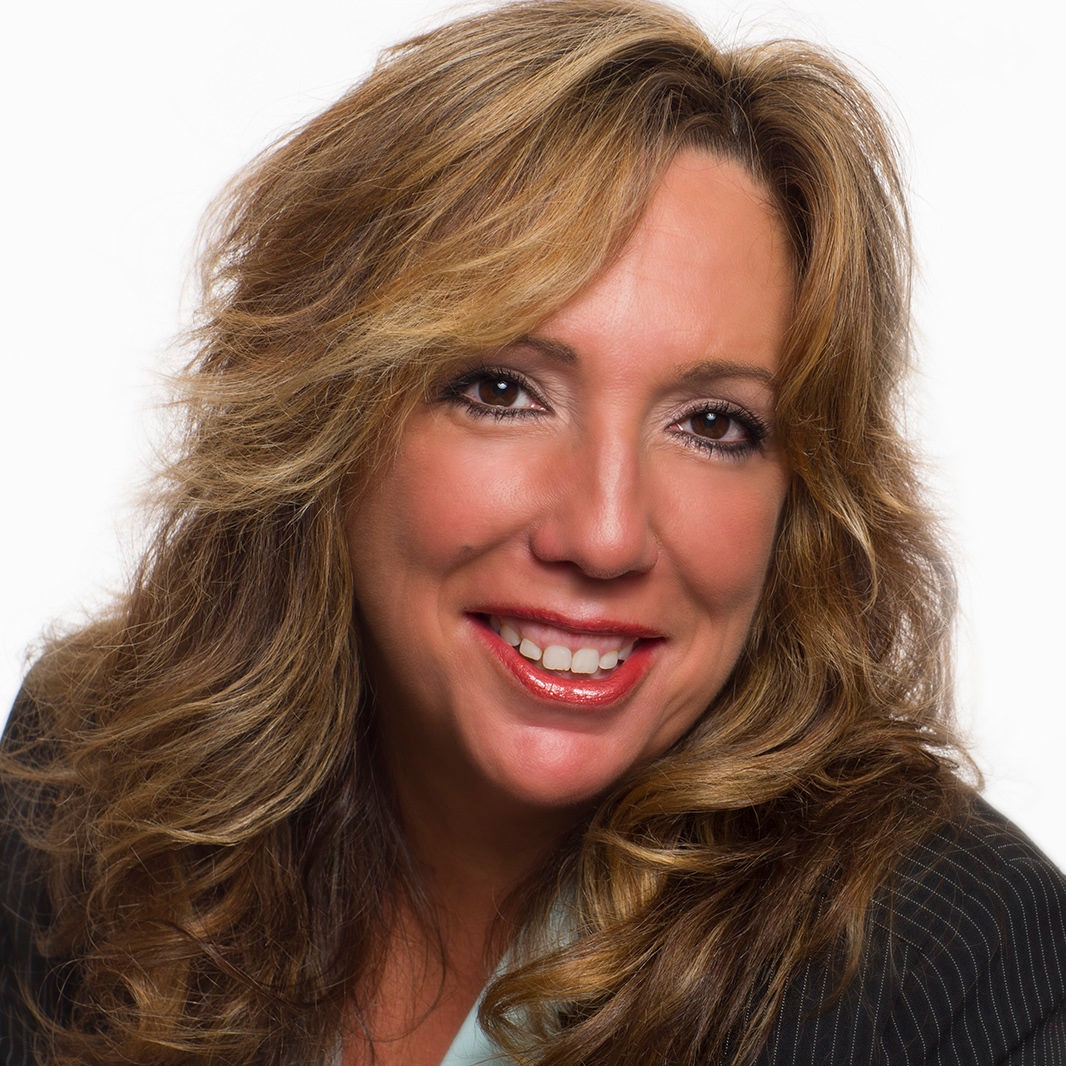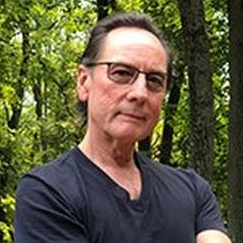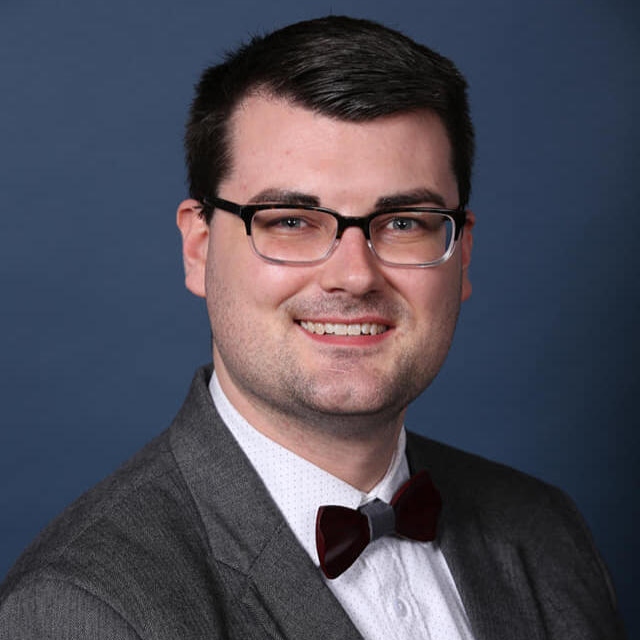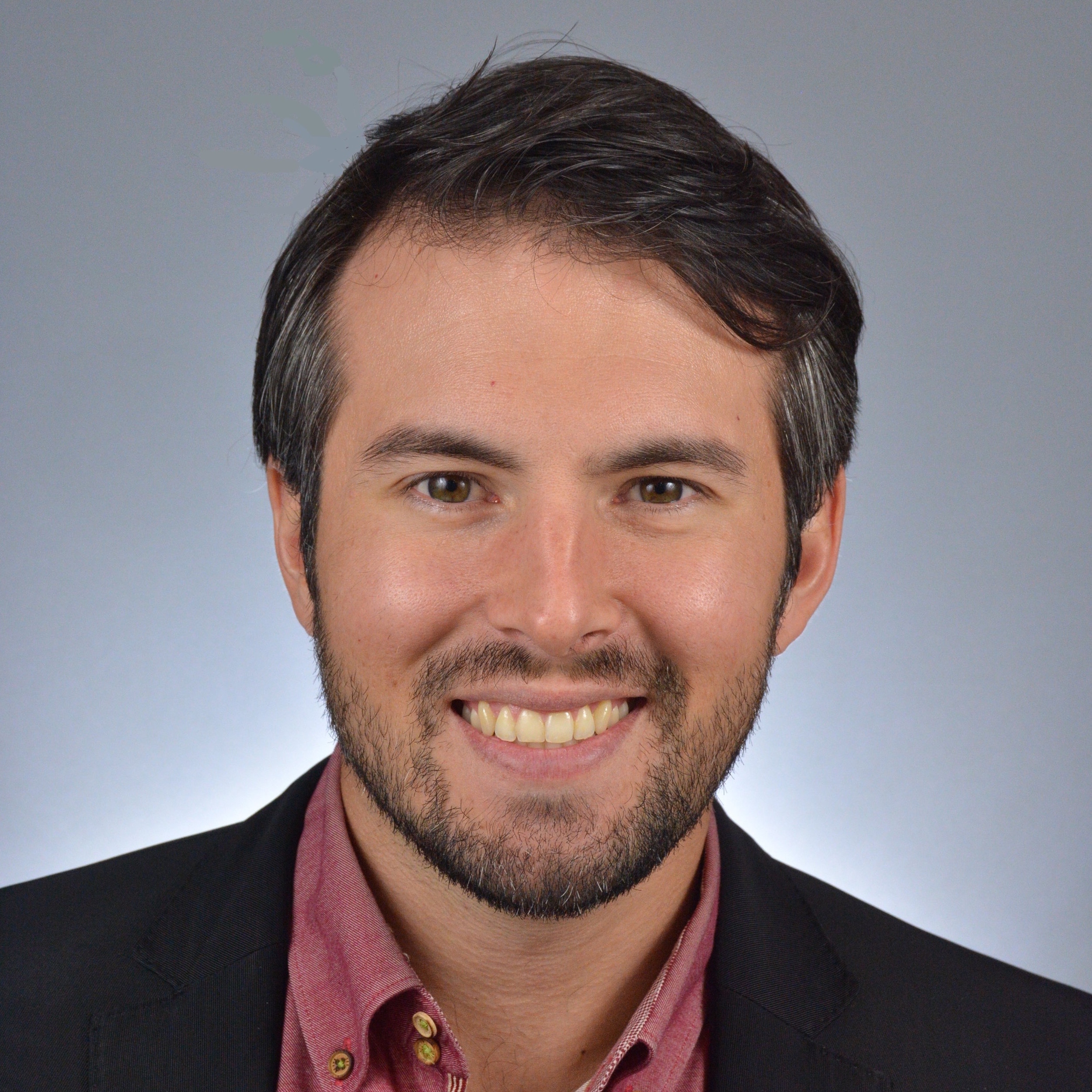 What are the steps to implementing a four-day workweek?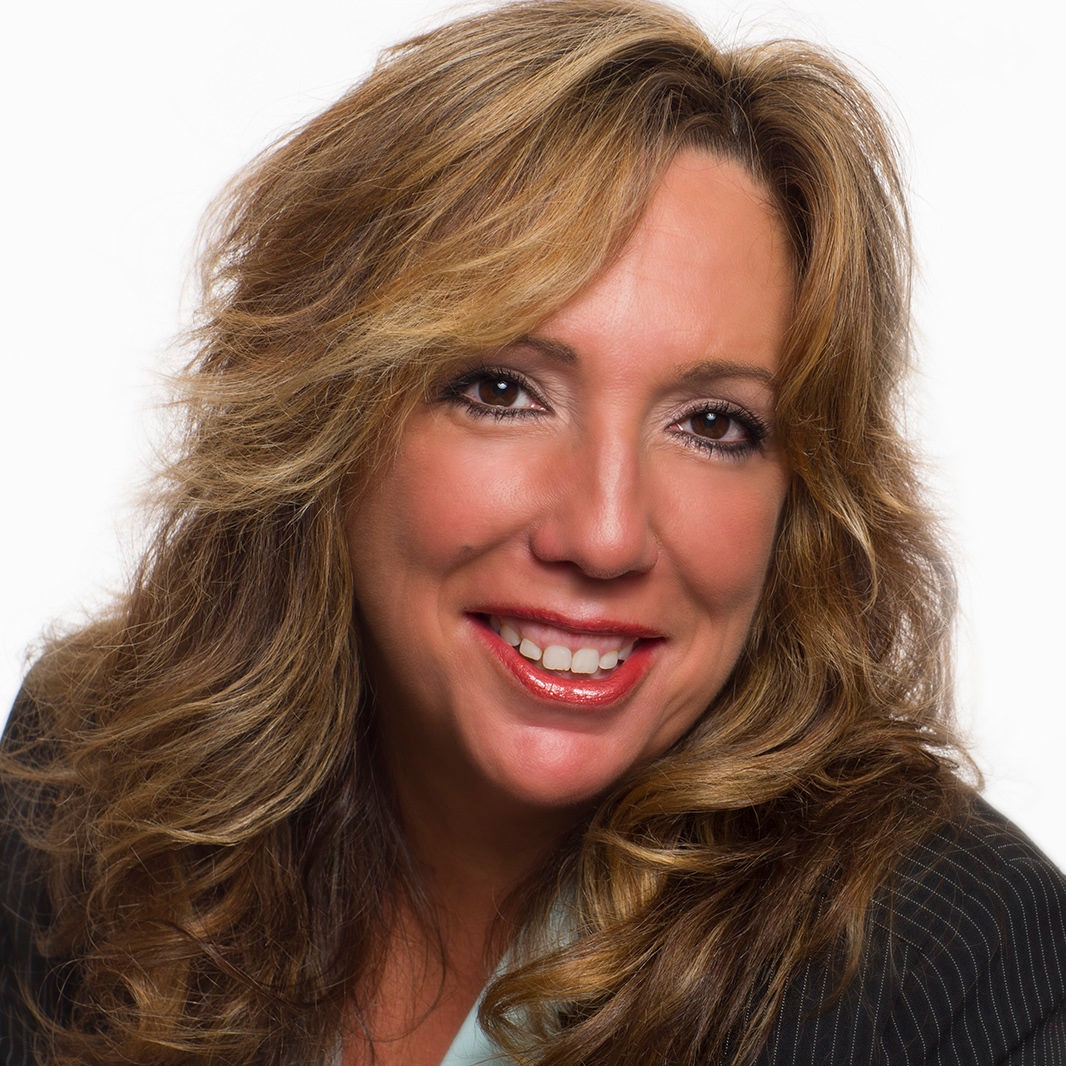 Sherry Blair
"1. Keep an open mind. 2. Have a logistics meeting. Get all your facts. Determine how it will or will not impact service/productivity. Be data-driven. What days are crucial? 3. Talk to your people. Do an anonymous survey. Perhaps use an outside vendor to help you with this. Their voice matters and people want to be heard and to know they are cared about as human beings. 4. Lastly, come together and find solution-focused ways to create the schedule. For example, everyone cannot have off on Fridays or Mondays. Are there days that could be rotated? For larger companies, teams can create the rotation schedule among themselves. Finding ways and resources to teach employees how to work smarter, instead of harder, is highly recommended."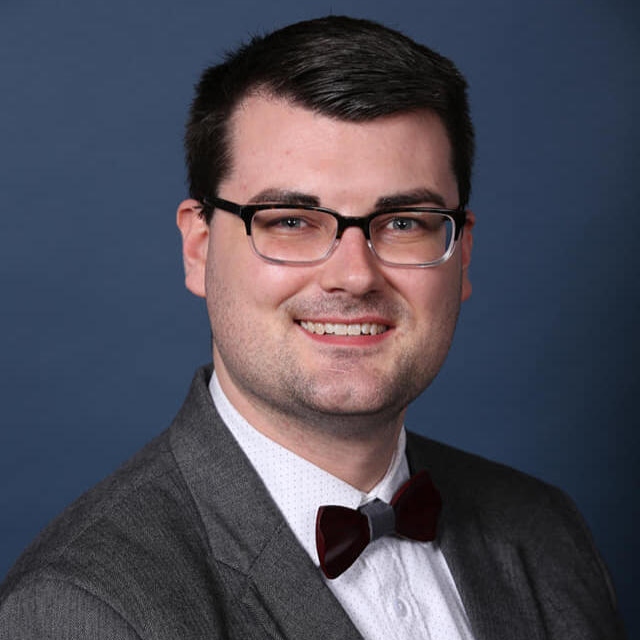 Daniel Maday
"Every organization is different in their approach to the design and support of their work's structure and culture. However, to start making moves toward a four-day workweek, organizations must first consider the workloads of their employees and accurately understand the work being done in aggregate and get an understanding of the actual hours being worked by their employees. To make a successful shift to a four-day workweek, some organizations may find that they will first need to adjust expectations for employees to not exceed a standard 40 hours per week, and then transition toward a move to 32 hours. Consequently, this shift will need to have not only buy in and agreement from employees, but [also] their active participation and ownership of the change as they recognize their responsibility in it. Supportive messaging around common concerns early on will be essential in assuaging fears, such as a loss of benefits or pay as a result of the shift."
Irene McConnell
"The following steps should be followed to implement a four-day workweek:

Shift your mindset to value actual productivity, rather than just the hours worked.
Define the metrics and goals for your employees.
Communicate the changes internally and externally.
Consider the impact on your customers.
Try running a pilot before implementing it fully.
Assess the pilot.
Make the schedule change permanent.

"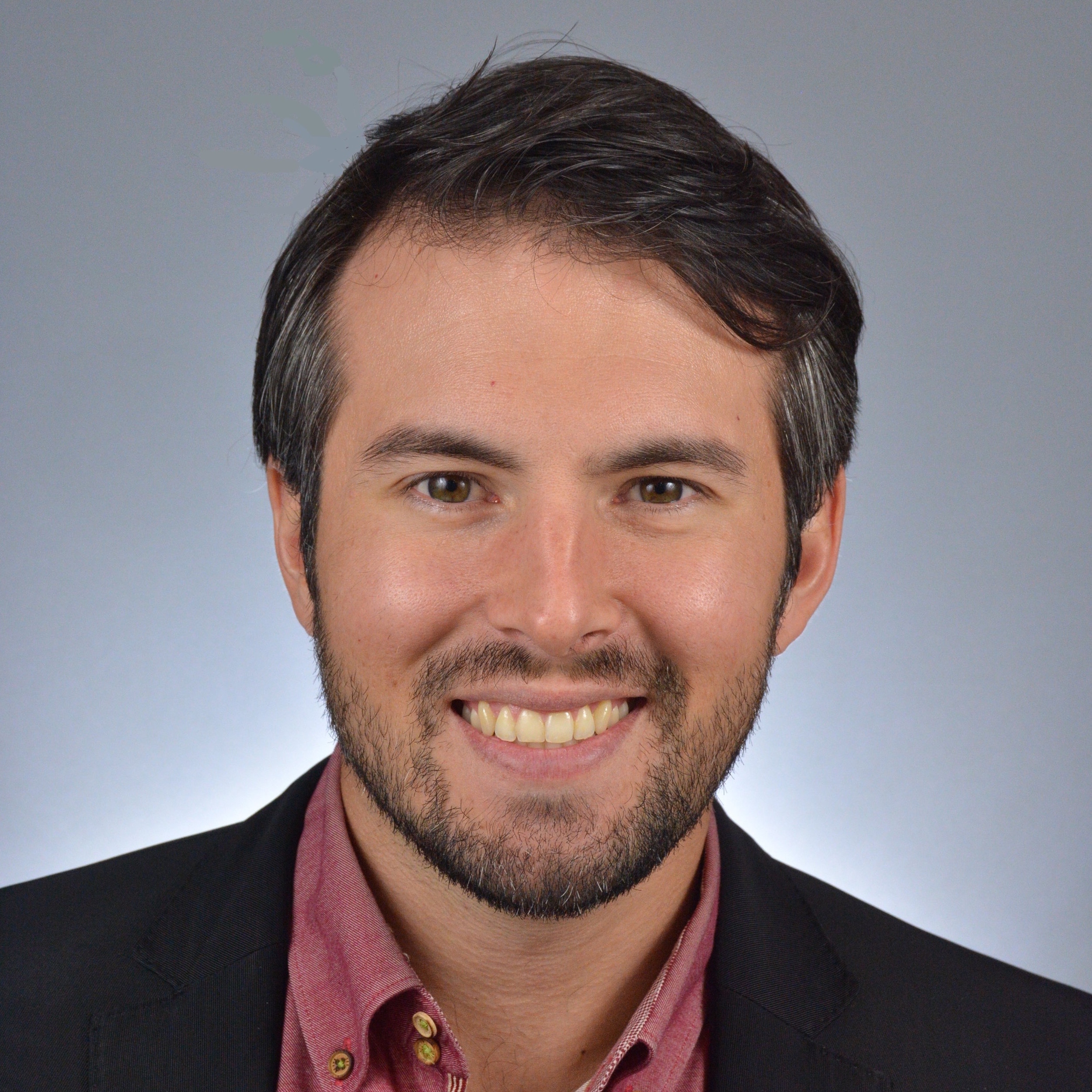 Phil Strazzulla
"The first step is to identify if it will work for your company, setup, industry, etc. Then, there must be a proper plan or strategy to shift from a five-day to a four-day workweek [or] else things can become overly complicated."
In your opinion, would a four-day workweek increase productivity?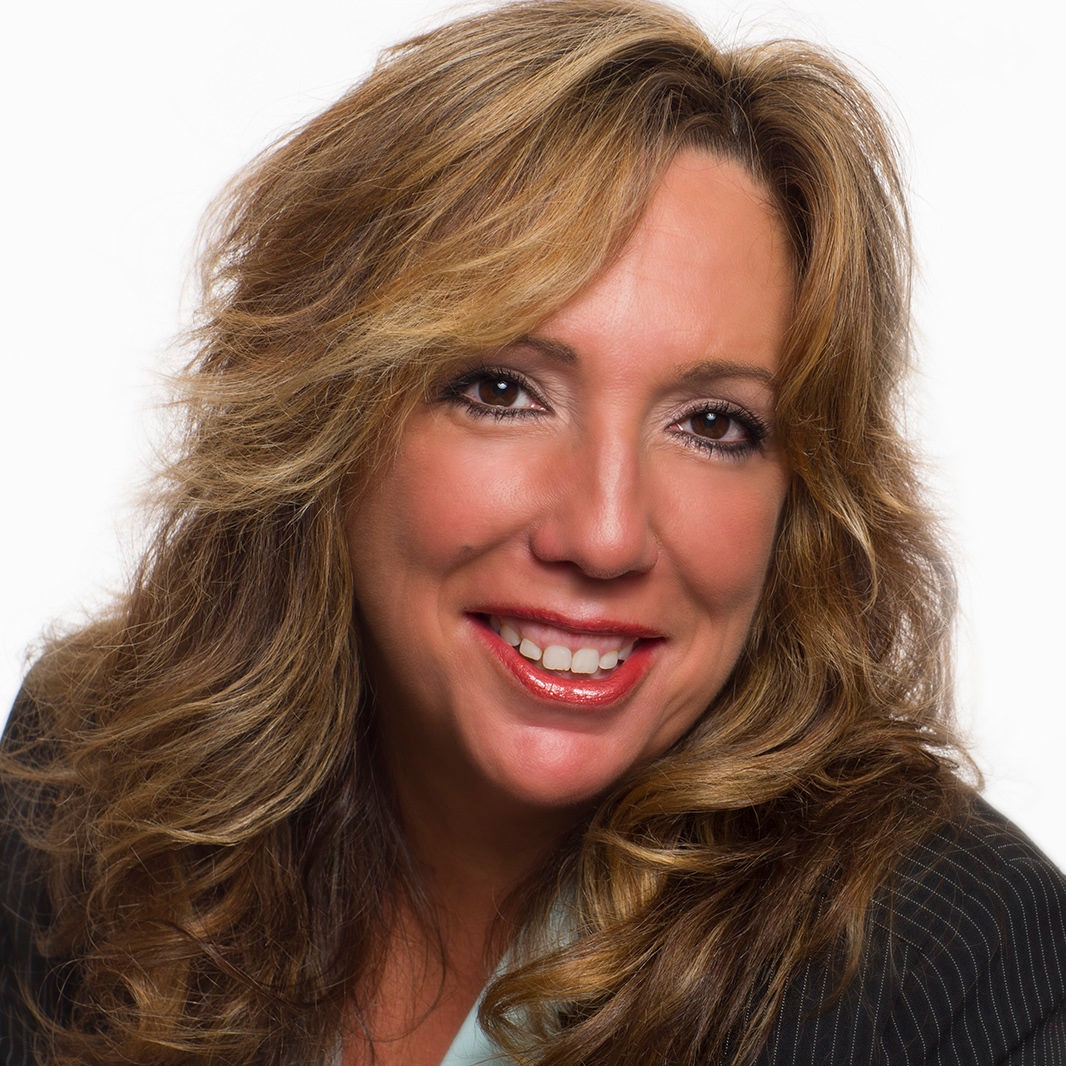 Sherry Blair
"Clocking into the typical 9 to 5 workweek does not yield your best outcomes. When [held] to a grinding schedule, they are not always producing at their best, which can create stress and unhappiness at work and home. This is not a novel concept and has been explored for decades. It is imperative to keep in mind that there are typically hours of commuting time that [are] added onto any workday, which creates stress and pulls people away from living life. When people are spending at least 30% of their lives working — plus 10% to 15% of their time preparing and commuting to work — they rarely have time for anything else to enjoy wholeheartedly. Consider that about 30% of our life is required for sleeping and what we have left is about 25% to 30% to enjoy life. It begs the question, 'Are we living to work?' No one who is lying on their death bed says, 'I regret not working more.' What we miss is living life and creating more happiness and positive experiences with people we care about.

A four-day workweek offers people the opportunity to increase time for enjoying life and being with family and friends. It empowers people to have more choices in their work and personal lives. Studies show that people are incentivized to be more productive when offered a four-day workweek. The pandemic helped to boost more stress and mental health issues in the workplace, and Gallup is now recommending that companies pay attention to mental health at work. It was there significantly before the pandemic, and one could argue that a silver lining is a true need for leaders to wake up and find ways to actually care about the well-being of their greatest commodity — people. Switching to a four-day workweek is one way — however, by far, not the only strategy required to create better culture which, in turn, increases productivity."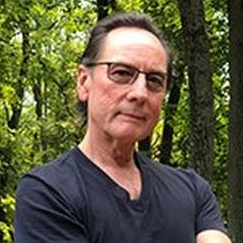 Steve Kozlowski
"There's some limited research that a 4-day work week increases worker engagement and productivity. Obviously, the results are likely to vary by the type of work, the person, and the organization. For example, jobs that depend on physical labor are likely to be hard pressed to increase productivity (i.e., one would have to work a lot faster and / or harder), whereas white collar work is probably more flexible for adapting to a shorter work week. Some people are better able to self-manage their motivation and productivity than others. And, some organizations are better able to craft supportive climates than others. Nonetheless, the widespread success of remote work and virtual teaming during the global pandemic has shown that flexible work has real potential. In any case, the standard shouldn't necessarily be increasing productivity, but maintaining it with a shorter week for the same pay while also gaining the pros of more engagement, less burnout, and better work-life balance."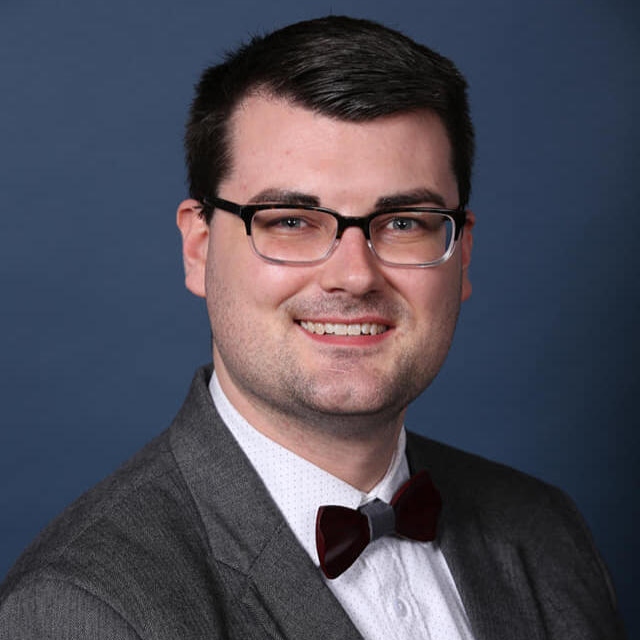 Daniel Maday
"Yes, if and when done correctly. Organizations that can effectively plan, execute, and sustain a move to a four-day workweek can drive similar — and often superior — business results to traditional 40-hour week models. But, to do so is a multi-step transition, and to see the full effects may take months after full implementation.

Additionally, there are several key areas where implementation may differ. For instance, some companies will create a four-day workweek by closing offices for all employees on a particular day of the week, which can provide a large amount of predictability. Meanwhile, others allow employees to choose which days or mix and match for a total of 32 hours for the week. For example, some will allow employees to come in five days a week, but have two half days off of those five or have a later arrival and departure time each day."
Irene McConnell
"Yes, a four-day workweek does increase productivity. This is because employees would have more free time to take care of their personal matters, and they would be able to focus more on their work during working hours."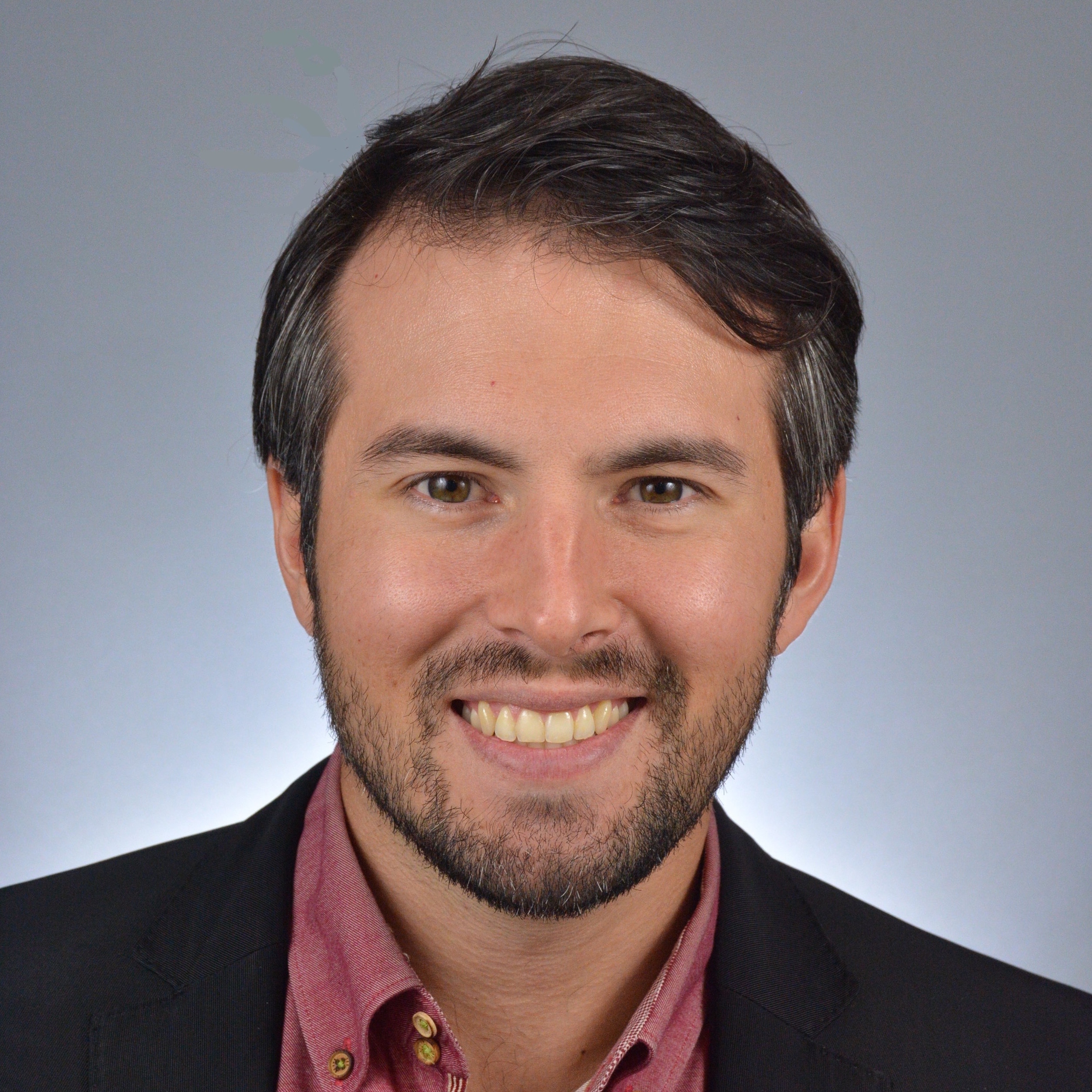 Phil Strazzulla
"I think so. As people get to rest and recuperate more, they can be more productive on the four days they choose to work."
What are the pros and cons of a four-day workweek?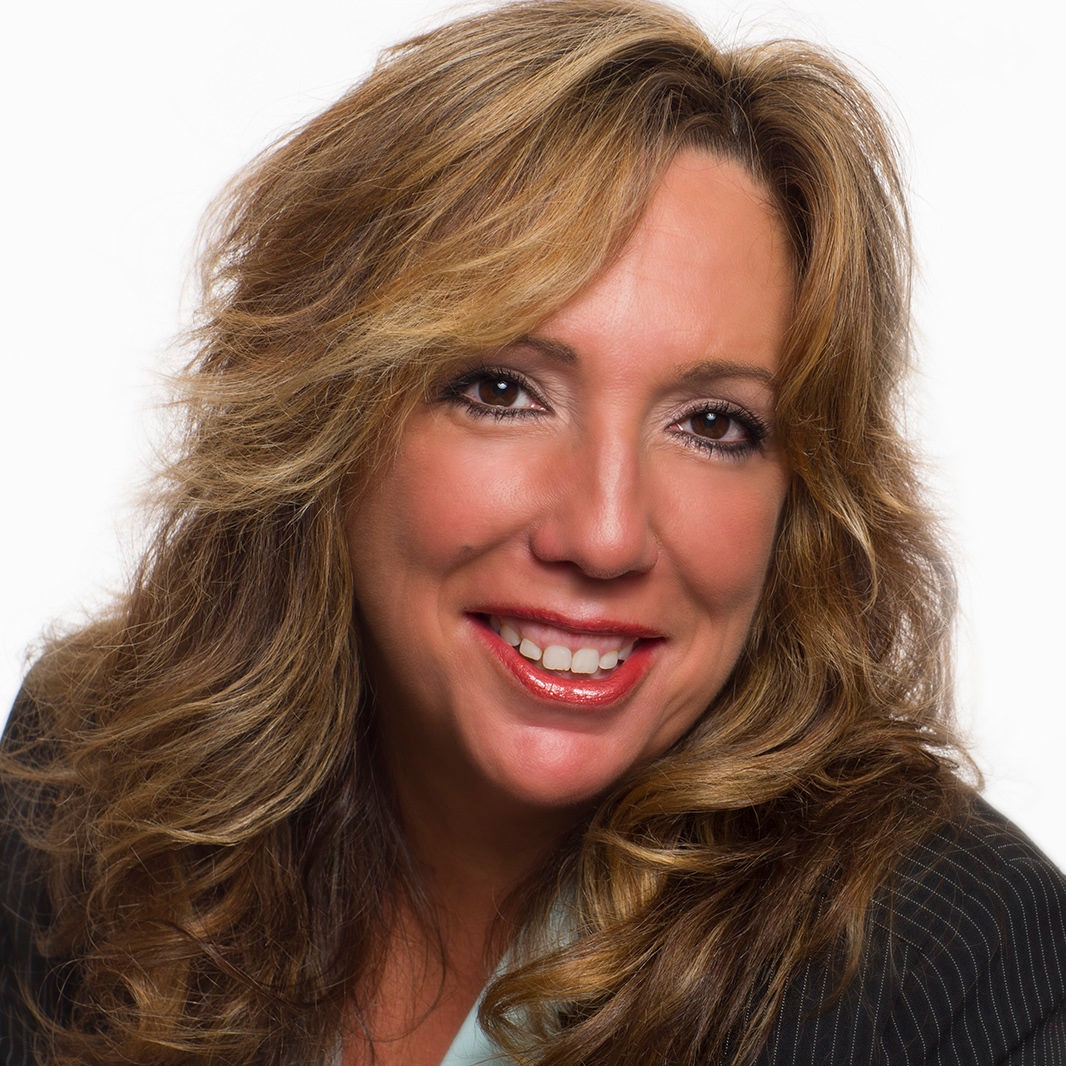 Sherry Blair
"The major con of shifting to a four-day workweek is the change process, which is often mishandled due to a failure to prepare for change, which includes having everyone on board. There is a precise strategy for handling this that often is not considered. If leaders do not consider that they need to rethink their workflow (and perhaps their organizational structure), they could inadvertently be adding more stress that creates a chaotic pulse in the organization. Scheduling can often be overwhelming and, if not handled strategically, can result in employees feeling more stressed and disgruntled.

For businesses that do not operate on a Monday through Friday, 9 to 5 workweek, there could be other challenges and mishandling [that] can lead to more problems, resulting in a loss of productivity, which is not because of the shift, but is due to a lack of planning and caring about how the change impacts people and performance.

Overall, the pros of shifting to a four-day workweek far outweigh the cons. If handled with care for how people feel and think, you are creating a culture where employees are happier and less stressed, which was costing U.S. businesses $850 billion annually before the pandemic. Happier employees produce 120% more than their unhappier constituents and rarely take sick days. They are also more focused and on task. Employees who are happier are [also] more satisfied, which increases engagement, as well as cultivates a more positive and productive work environment.

Companies can also benefit by the expenses they are saving in real estate and utilities. Note: They would be wise to consider what it is costing employees to work from home, as well, and to educate them on tax deductions for home office expenditures, in addition to reallocating funds to ensure that employees are not spending their money to benefit the company."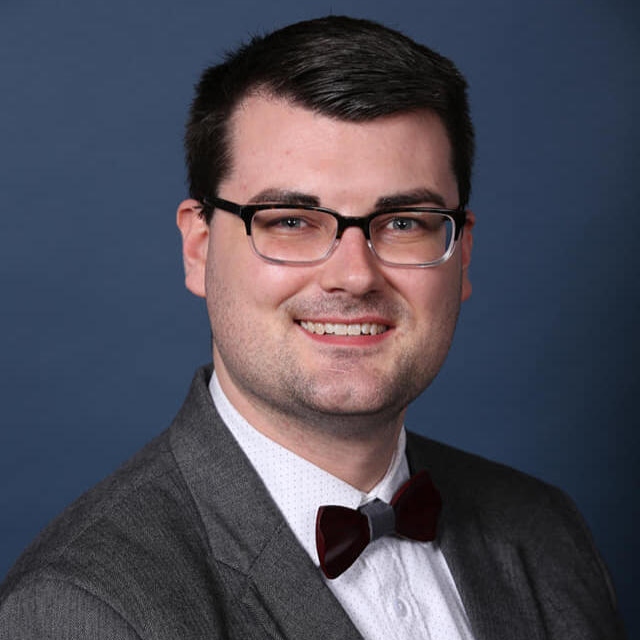 Daniel Maday
"Pros: Workforce flexibility, increased retention, job engagement, recruitment differentiator, operational cost reductions, decreased absenteeism, [and] decreased job-related injury/illness. Cons: Tighter scheduling bandwidth; significant costs to prepare and implement; increased complexity during employee onboarding; [and] logistical hurdles (particularly in smaller firms)."
Irene McConnell
"The pros of a four-day workweek are:

Well-rested employees would be more productive.
Employees would be traveling lesser distances and office buildings would only be used four days a week. This would incur environmental benefits as organizations would be able to reduce their carbon footprint.
Fewer overhead costs.

The cons of a four-day week would be:

Workers might not be able to fulfill their work requirements.
If the employees' days off are scattered, it can be difficult to manage them."

"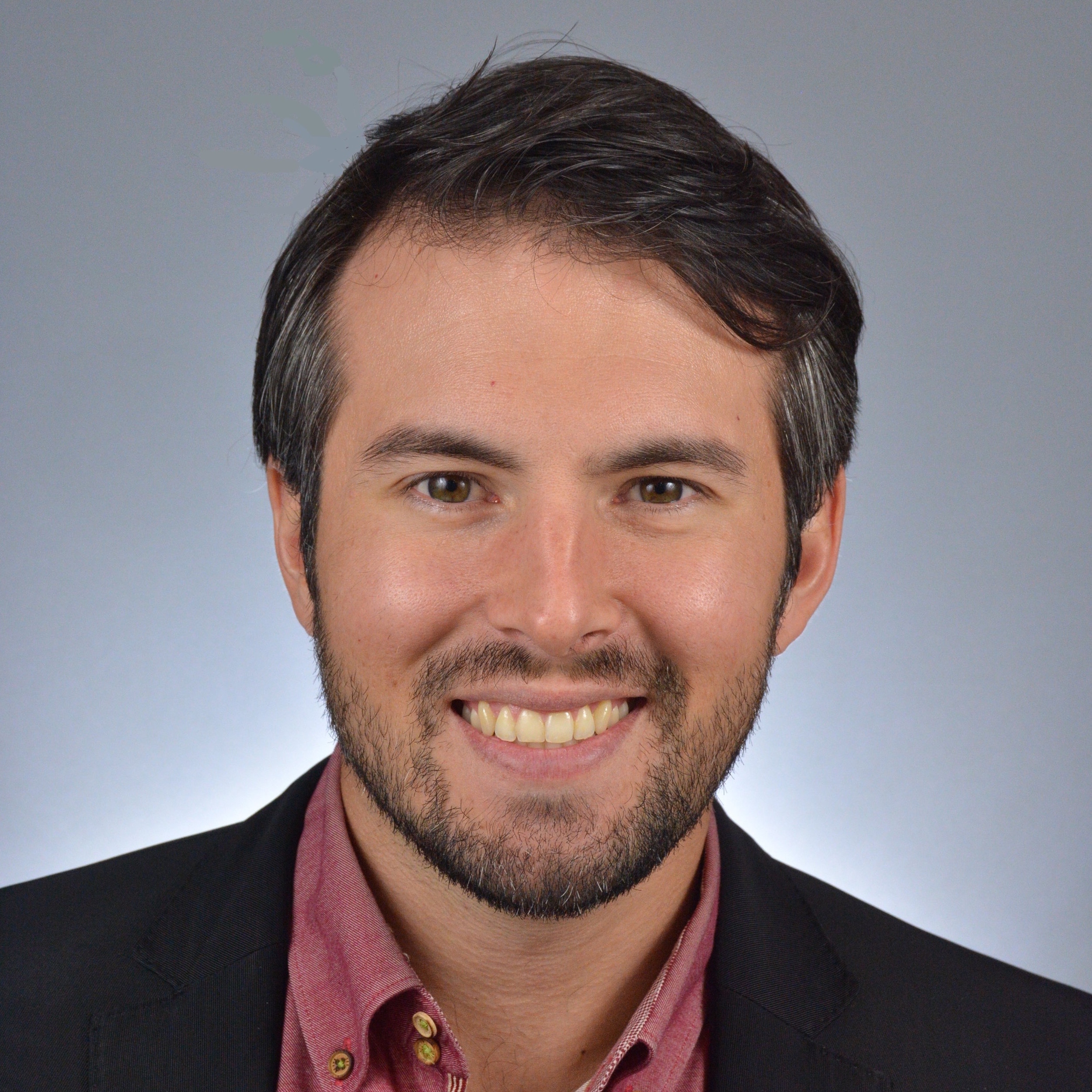 Phil Strazzulla
"The pros are increased productivity, retention and satisfaction, and the cons are reduced uptime."
Do you think the four-day workweek might help prevent burnout?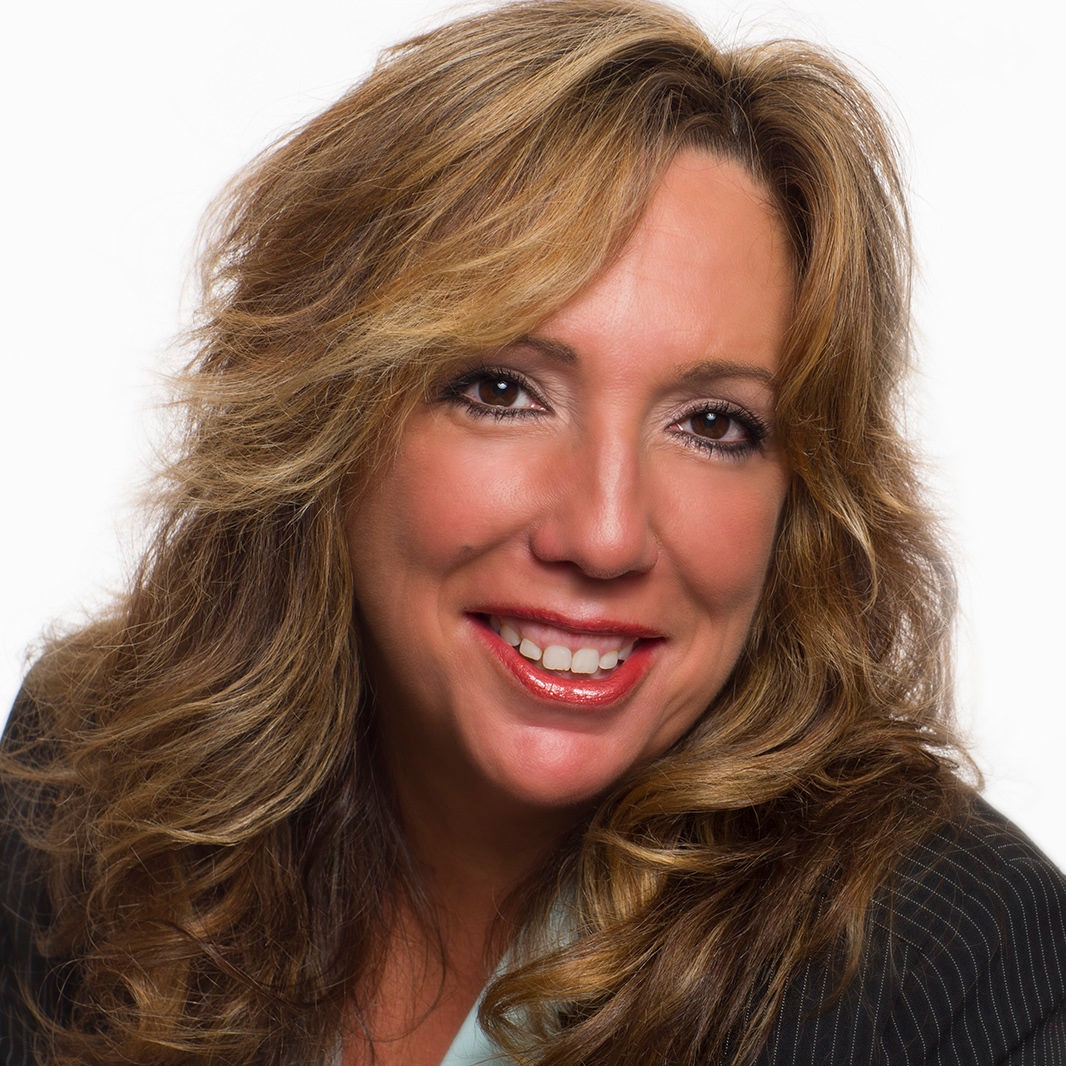 Sherry Blair
"Burnout is connected to stress. Because studies are showing that most employees want a four-day week, companies that make the shift are proving that employees are feeling heard and their concerns are seriously considered. As noted, creating a culture where employees feel valued and cared for in terms of organizational wellness is a means to reduce stress and subsequent burnout. It is worth repeating that, if there is a haphazard attempt to shift toward a four-day workweek, the initiative can backfire. It is wise for companies to treat this change process with attention, time, energy, and funds (as they do with hard-skill initiatives), and to handle with care."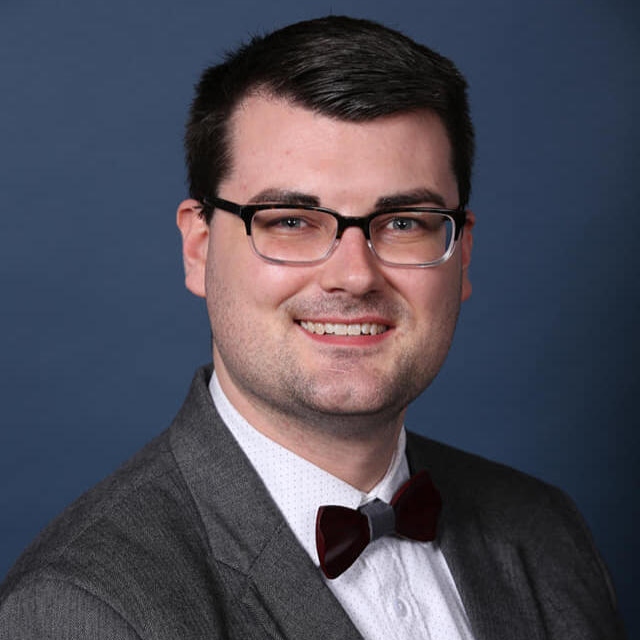 Daniel Maday
"The most immediate impact preventing burnout is allowing employees more time to attend to other matters in their life and addressing more preventable life conflicts that spill over into their work."
Irene McConnell
"Yes, a four-day workweek can help prevent burnout. As workers would have fewer hours to work, they would have more time for other activities, like meeting friends, exercise and hobbies. These activities would make them feel better and less stressed."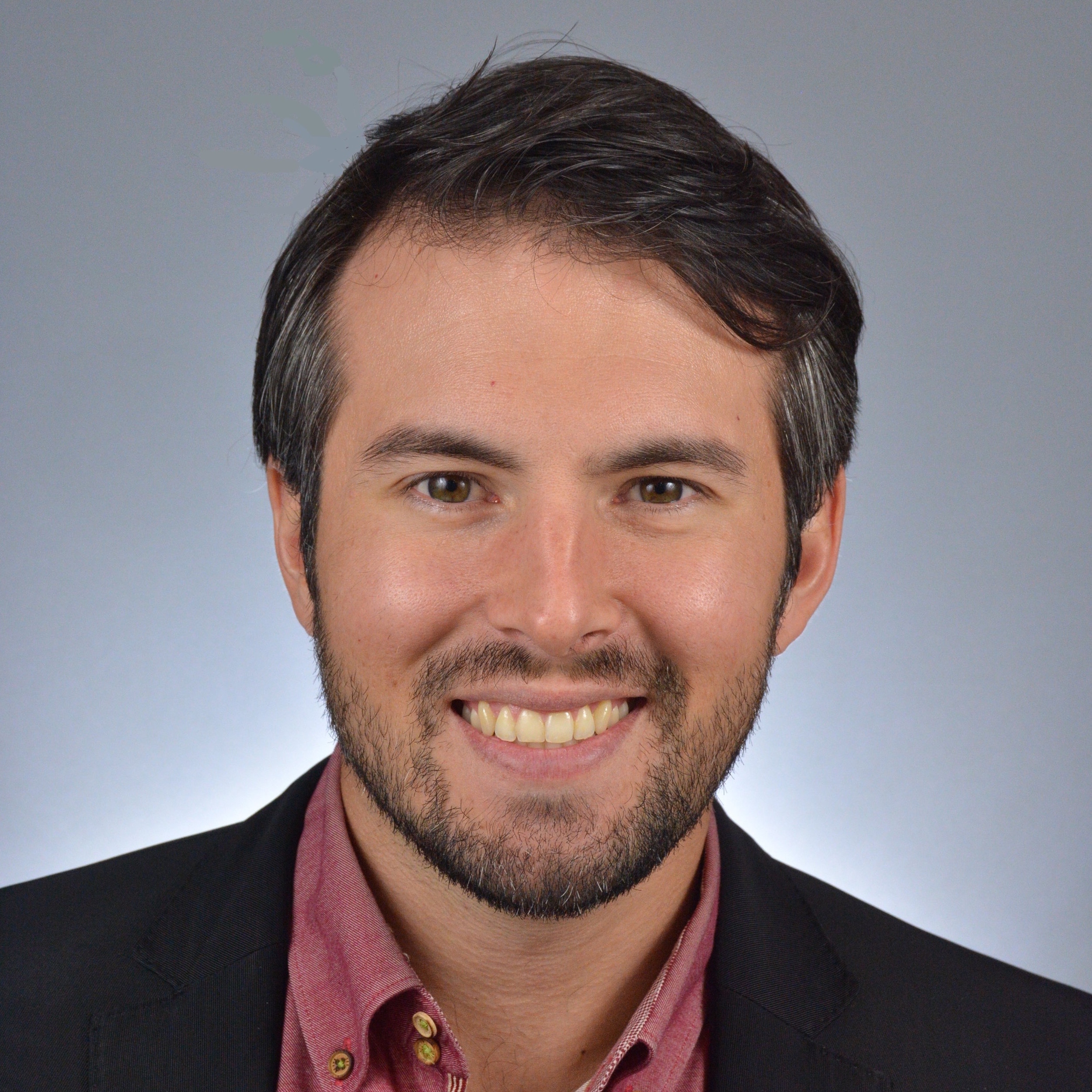 Phil Strazzulla
"It can, certainly. It can also be detrimental if companies and managers force employees to perform the same five-day workload in just four days."
What do you think are the long-term effects of the four-day workweek?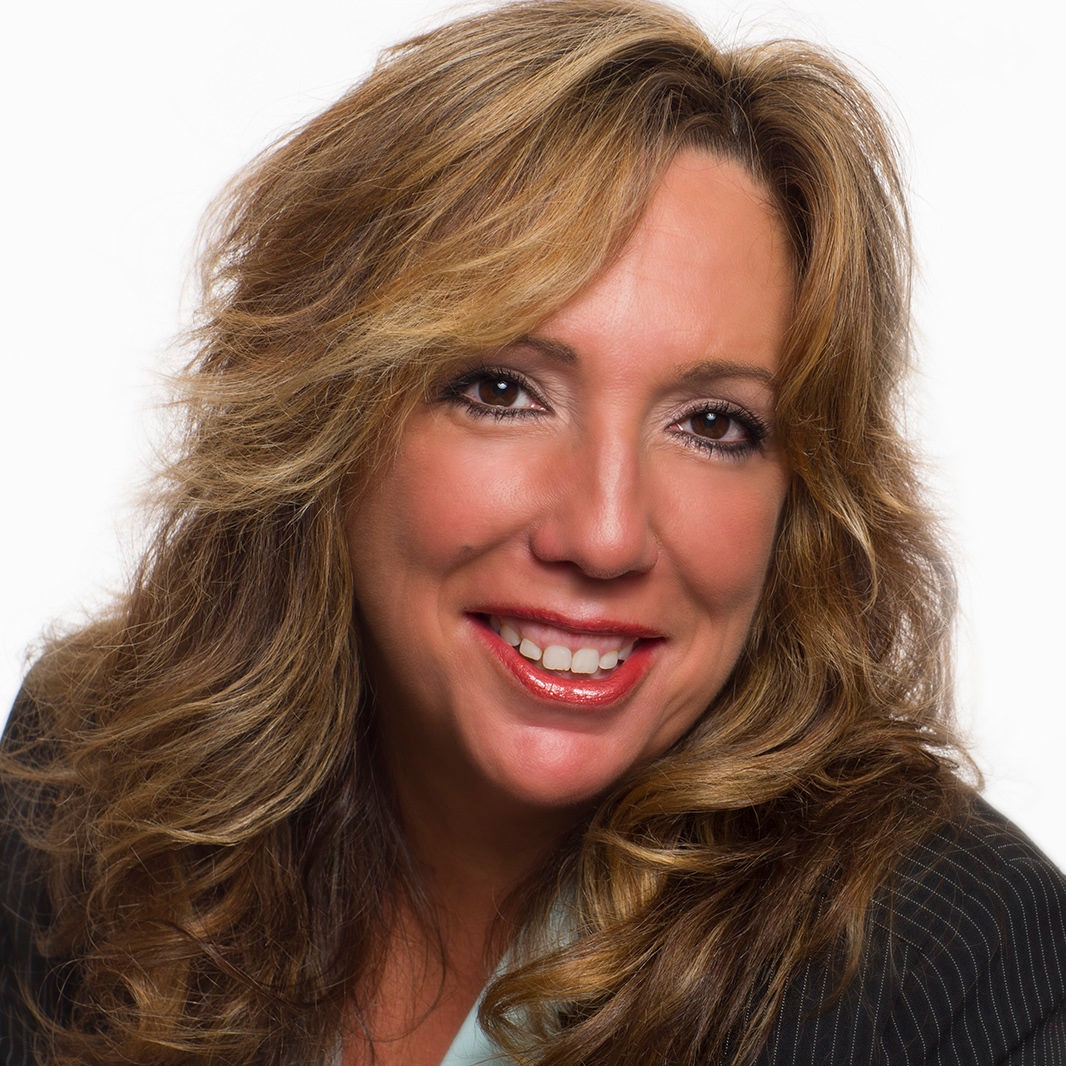 Sherry Blair
"The Great Resignation in the post-pandemic world has provided a plethora of reasons why people have quit their jobs and, if they have not, they may be planning to do so in the near future. People were thrown into a situation that inevitably gave them opportunities to spend more time with their loved ones and to take on projects they never had time for. Cutting off the commuting and preparation time to get ready for work — something that is even more time-consuming for women — offered invaluable, priceless time to live life. Having more quality-of-life experiences creates overall happiness, and happier employees perform exceedingly [better] than unhappy, stressed employees."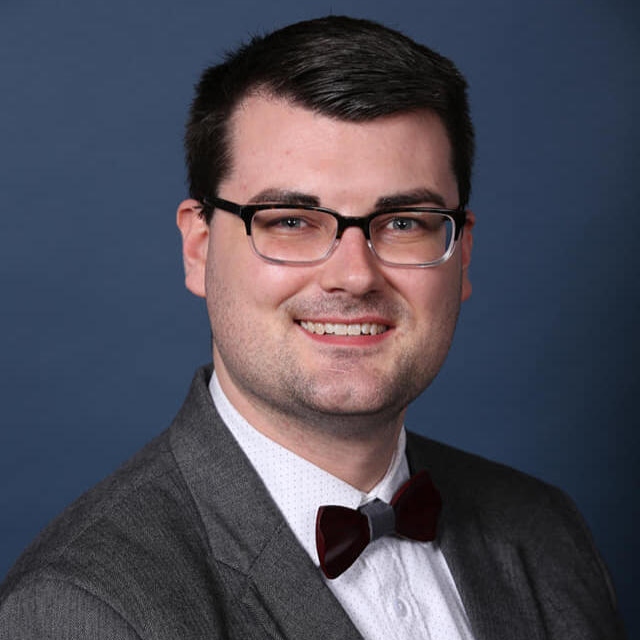 Daniel Maday
"The more impactful effect in the long run is that the process to implement a four-day workweek will significantly increase a concept called 'Perceived Organizational Support.' In essence, this describes the amount of support (expectations, resources and positive outlook) that employees feel that they receive from their employer. There are cases where employees may have access to an ample array of supportive resources from their employer, but these are poorly communicated or a mismatch for the employee and the feeling of support is lacking. When perceived organizational support is high, it has been shown to have a strong, positive correlation to other beneficial measures, such as employee engagement, job satisfaction and reductions in turnover."
Irene McConnell
"A four-day workweek can have the following long-term effects: increased sales, lower turnover [and] reduced employee burnout."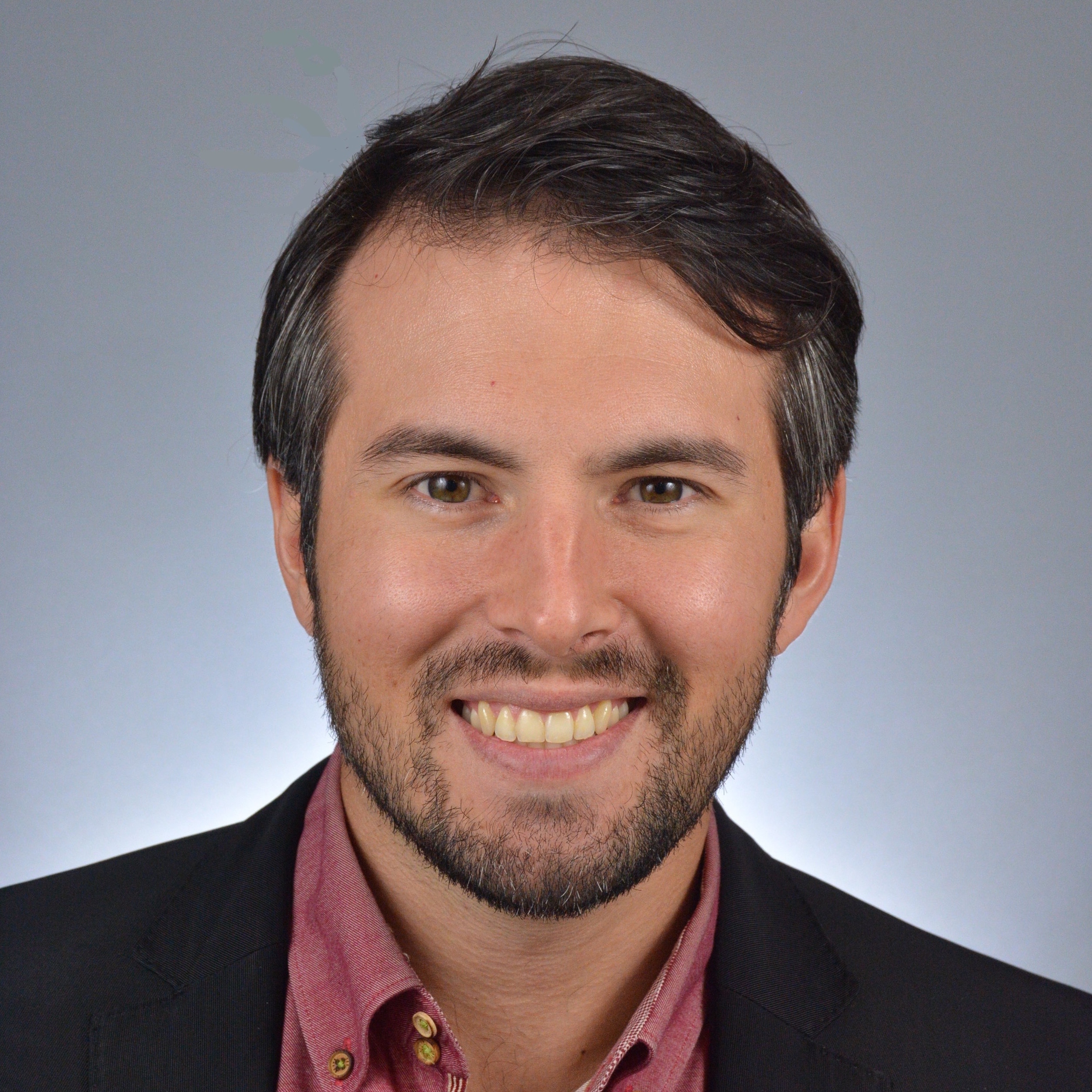 Phil Strazzulla
"The long-term effects are a more effective use of resources (energy, time, money, etc.), increased employee retention, satisfaction, productivity, etc."
Is a 32-hour workweek the future of work?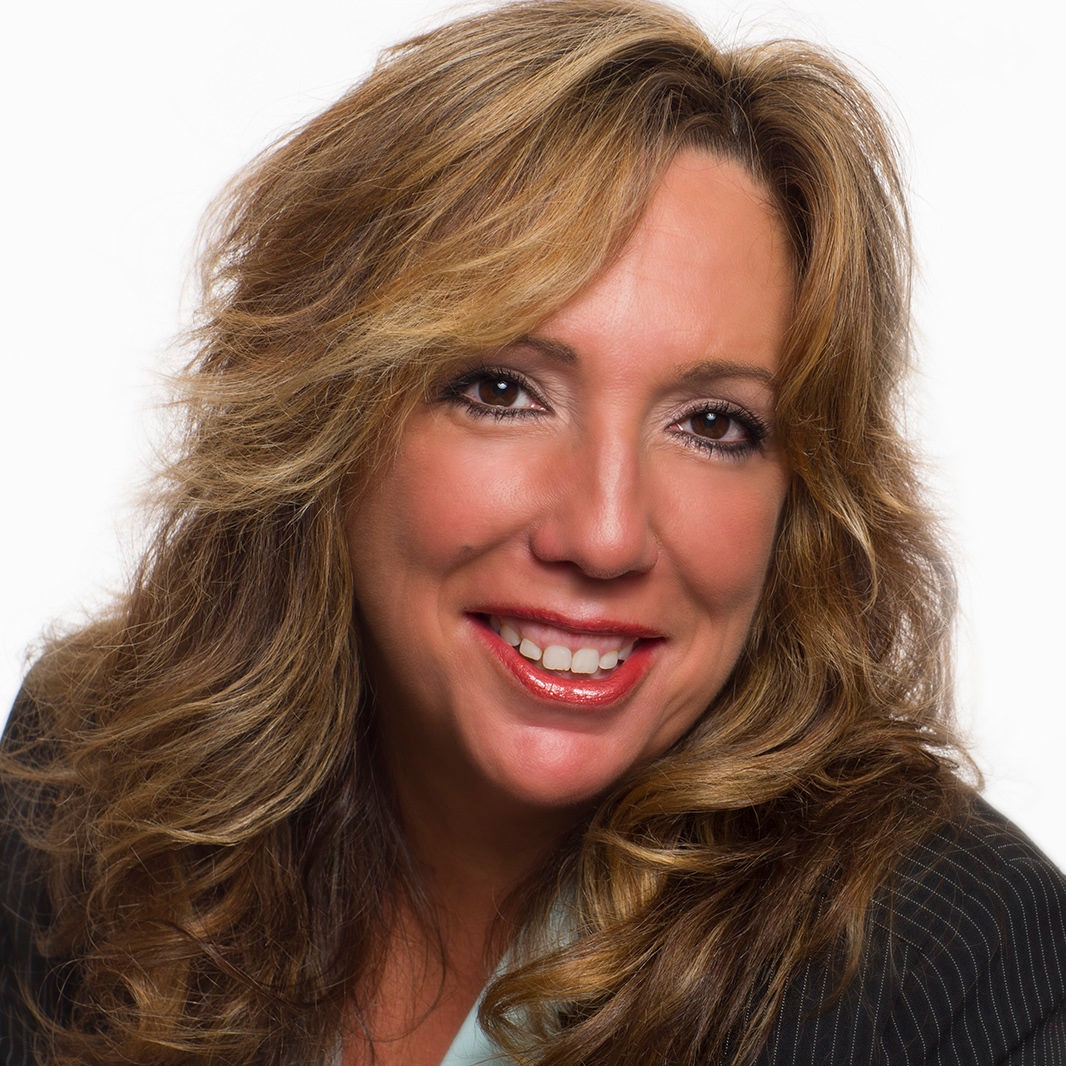 Sherry Blair
"Companies that want to succeed will follow the trends toward making investments into human capital, and one way to do so is to change the perspective that working five days a week is a requirement for 100% productivity. There is no data that supports this and, to the contrary, four-day workweek pilot tests show the opposite. The concept of a four-day workweek has been raised for decades and there has not been real movement toward much-needed change to that end. Not only is it required to make changes to an antiquated model for people and performance, [but] it's [also] essential for continued growth and profitability. People are a businesses' greatest commodity, and if you do not make the change, they will jump ship and find their path to a company that does."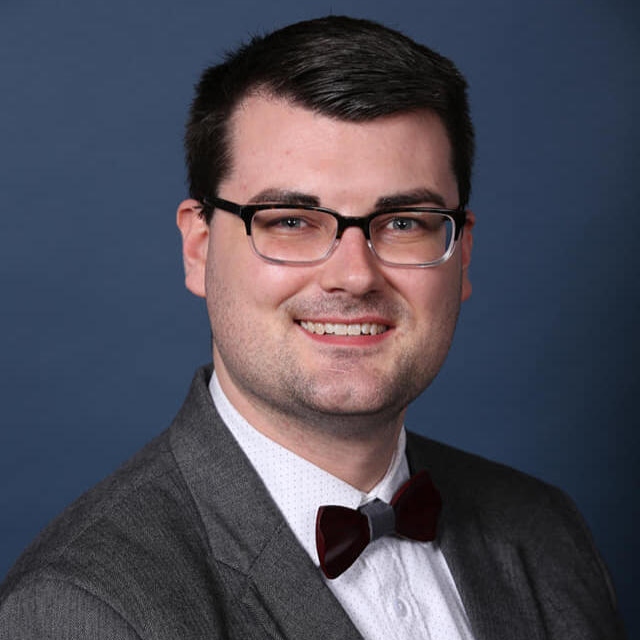 Daniel Maday
"Yes and no. The focus can often be on the number of 32 hours or four days. But, instead of looking at these solutions and answers, it is the ongoing process of questioning and analyzing the way work is done that is essential to moving toward a more experimental approach to work design, which will allow it to evolve. Massive, event-based shifts in work structure from outside events — such as the pandemic causing a massive upswing in the adoption of hybrid and remote work — often are followed by periods of self-analysis, regression to previous settings and, ideally, a space of openness to change, though this can often be delayed unless there is a demonstrable demand from employees, leadership or the industry."
Irene McConnell
"Yes, I think this trend will continue in the future. This is because it offers employees greater flexibility and allows them to spend more time with their families. And, for employers, it reduces their overall costs and makes them more environmentally friendly."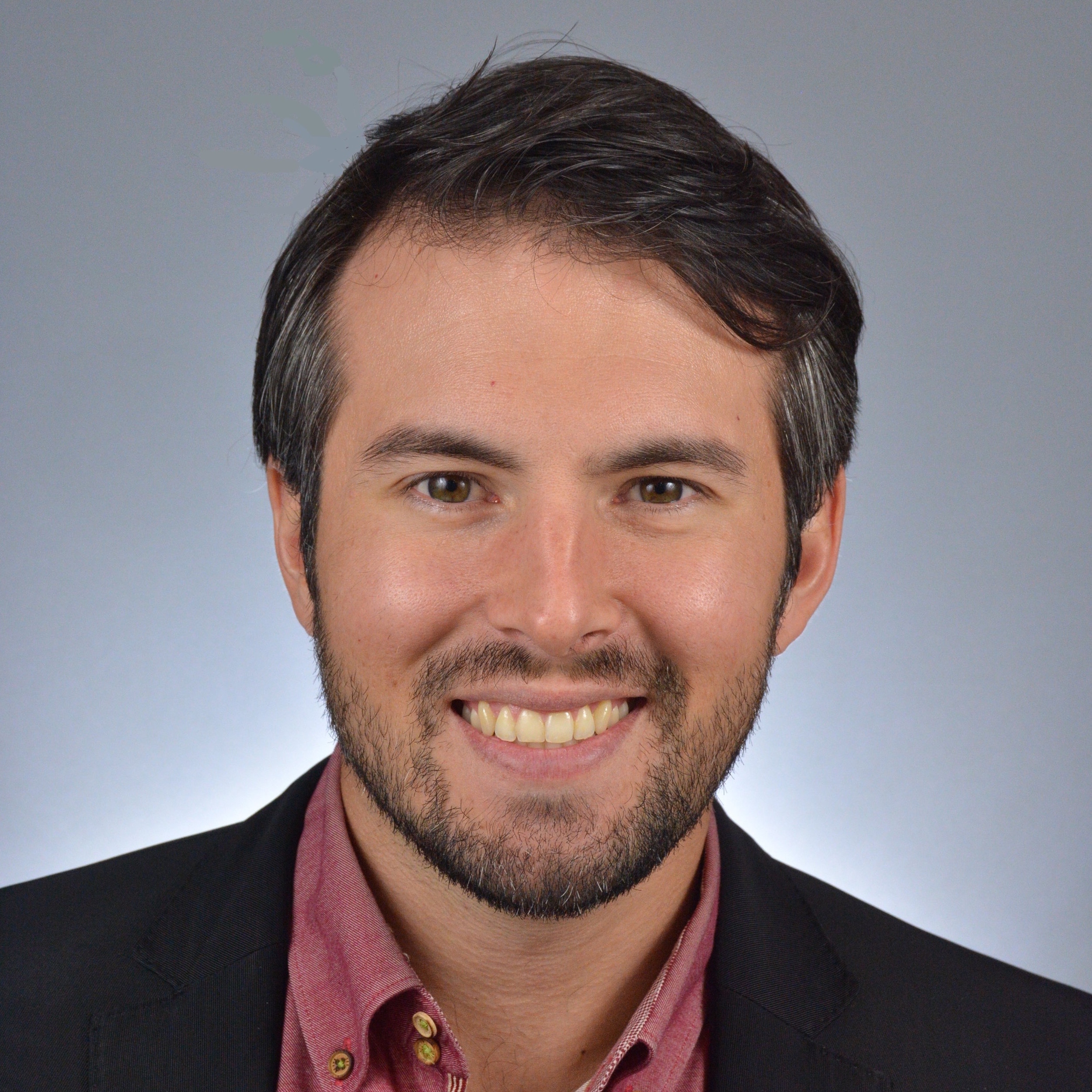 Phil Strazzulla
"It depends. It's a novel idea that takes time to see if it actually works. I do feel that it's the future, taking into consideration the reduced use of resources and an increase in key employee metrics."
Are there any other insights that you'd like to share?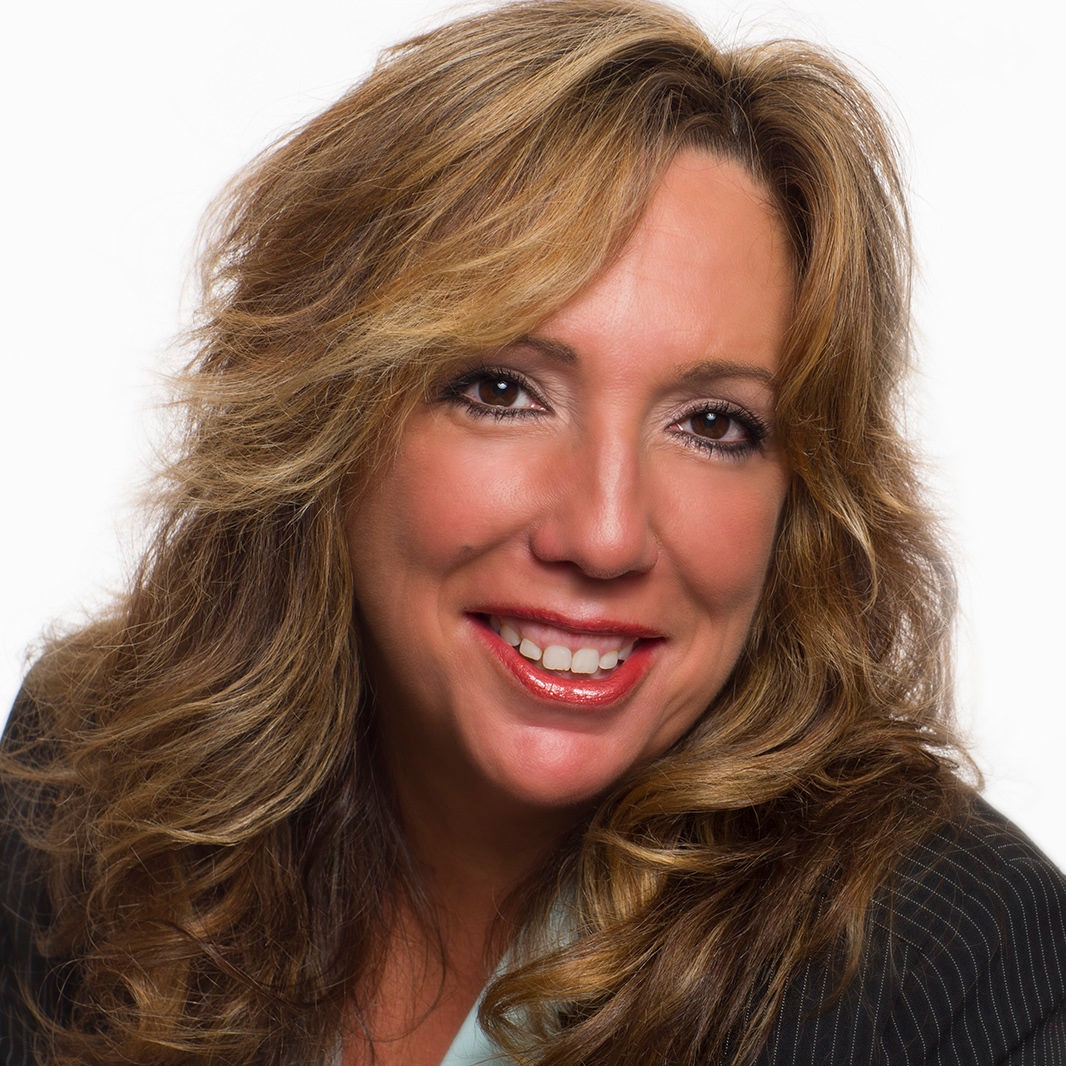 Sherry Blair
"Leaders would benefit from understanding three major issues which employees shared about workplaces during the pandemic: low employee morale, leaders' inability to navigate change and ineffective communication. Jumping in without a plan and without considering the voice of the people can and will backfire. Leaders who truly care about their people and who want to ensure the stability of their company have a golden opportunity to rebuild culture and to empower people to bring their best to the world of work. One way to make this a reality is to begin to plan for a four-day workweek with people at the forefront of their decisions. Many companies began pilot testing to see if it could work, and other companies can follow suit to create win-win opportunities that benefit the employee and the organization."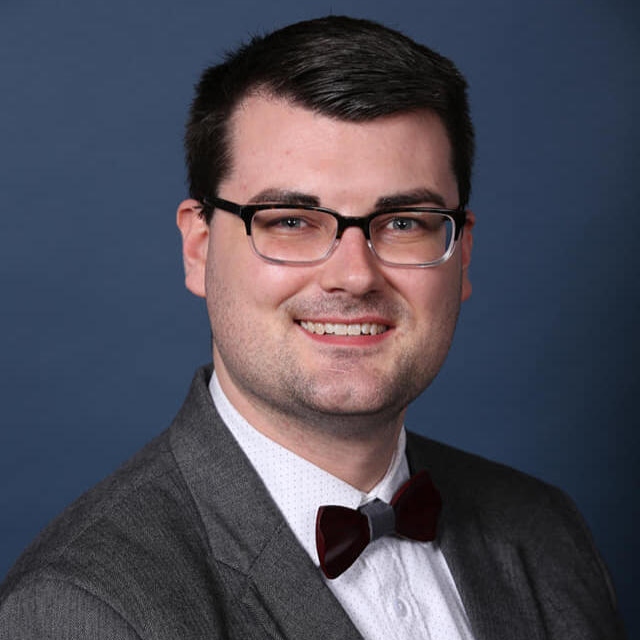 Daniel Maday
"Moves toward [a] four-day workweek and related labor trends are just the start. More important than any change (no matter how ambitious) is the choice for organizations to look inward and have authentic (and often difficult) conversations with themselves and their stakeholders (including employees) about their direction forward. To step back and look at how work can be done smarter is laudable, but often seems completely out of reach for many organizations who feel they 'cannot afford to slow down.' Consequently, the start of such an inward focus can be quite challenging at first and seem to provide minimal impacts at first, though, in the process, sets the foundations for more significant organizational changes."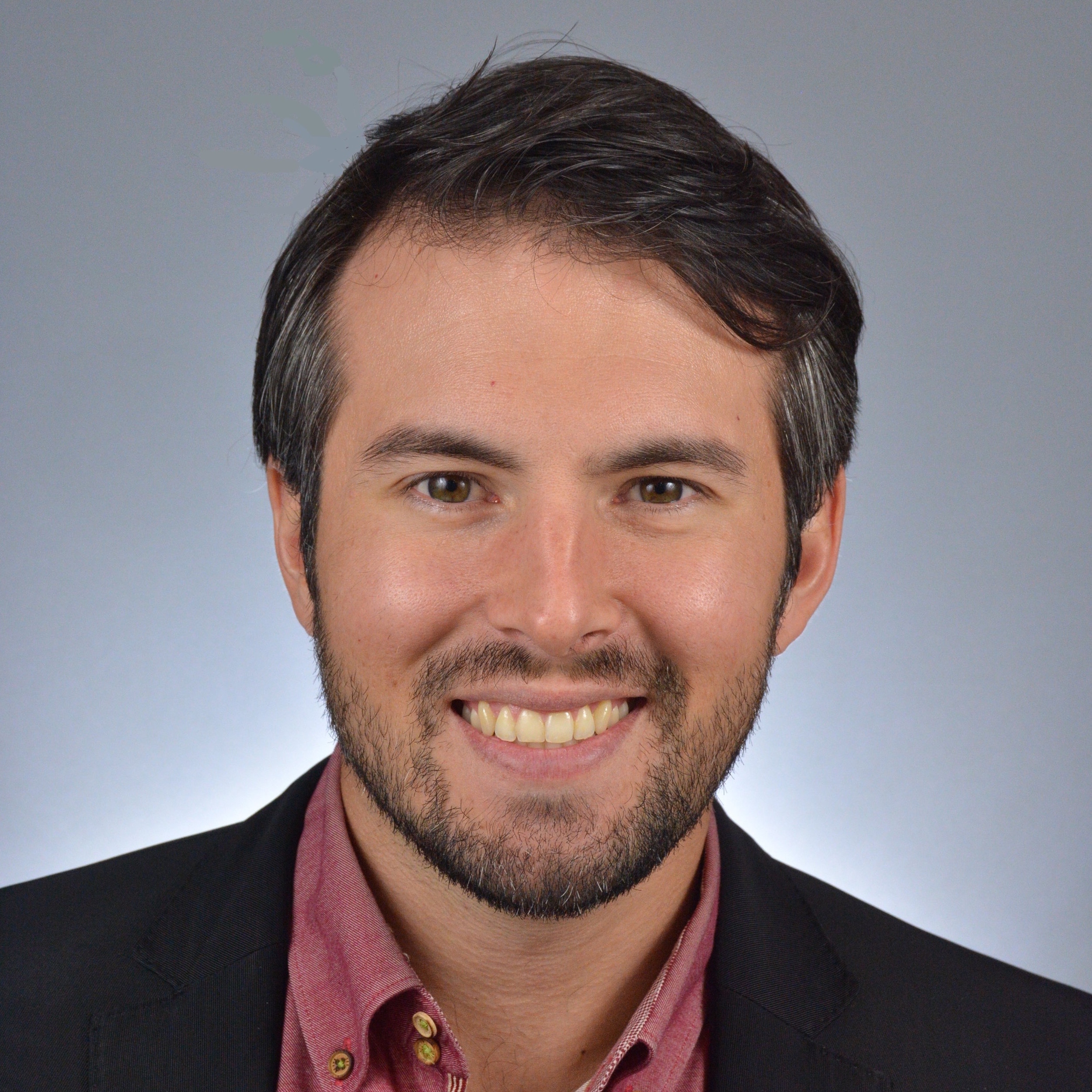 Phil Strazzulla
"A four-day workweek might seem odd to some people now. But, going back in time, people felt the same about a five-day work week or an eight-hour workday, when people were working for more days and hours than we do now."
If you found this article useful and informative, please feel free to check out our Expert Insights & Roundup Series.