In the last two years, office workers have increasingly shifted to working for home. As a result, most of the office spaces around the world were left empty due to the COVID-19 pandemic. And, even as companies slowly reopen their offices, it's safe to say that the pandemic has had an influence on how the interior of these commercial properties will look from now on.
With that in mind, CommercialCafe interviewed five interior design experts regarding:
How working from home has changed office design
Which of 2021's trends were successful
Which previous trends will be declining this year
What colors, patterns and textures will be in style this year
Read on for their insights.
Meet our Experts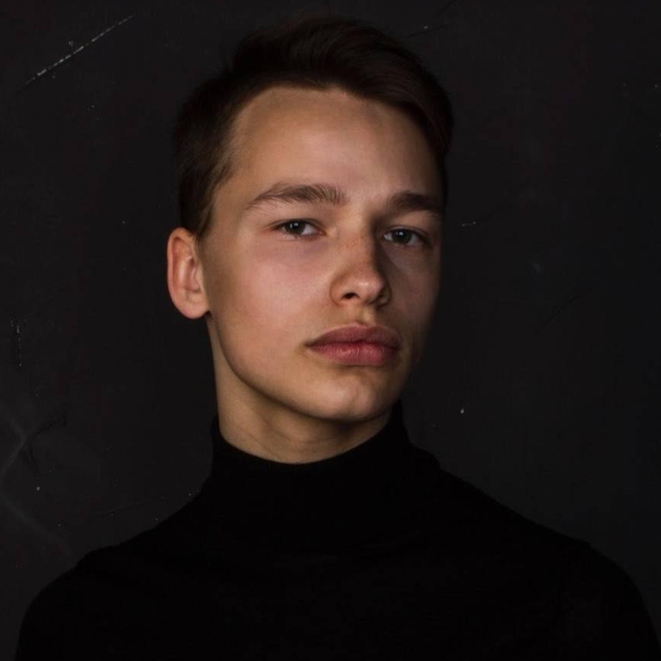 Marco Bizzley
Certified Interior Designer at House Grail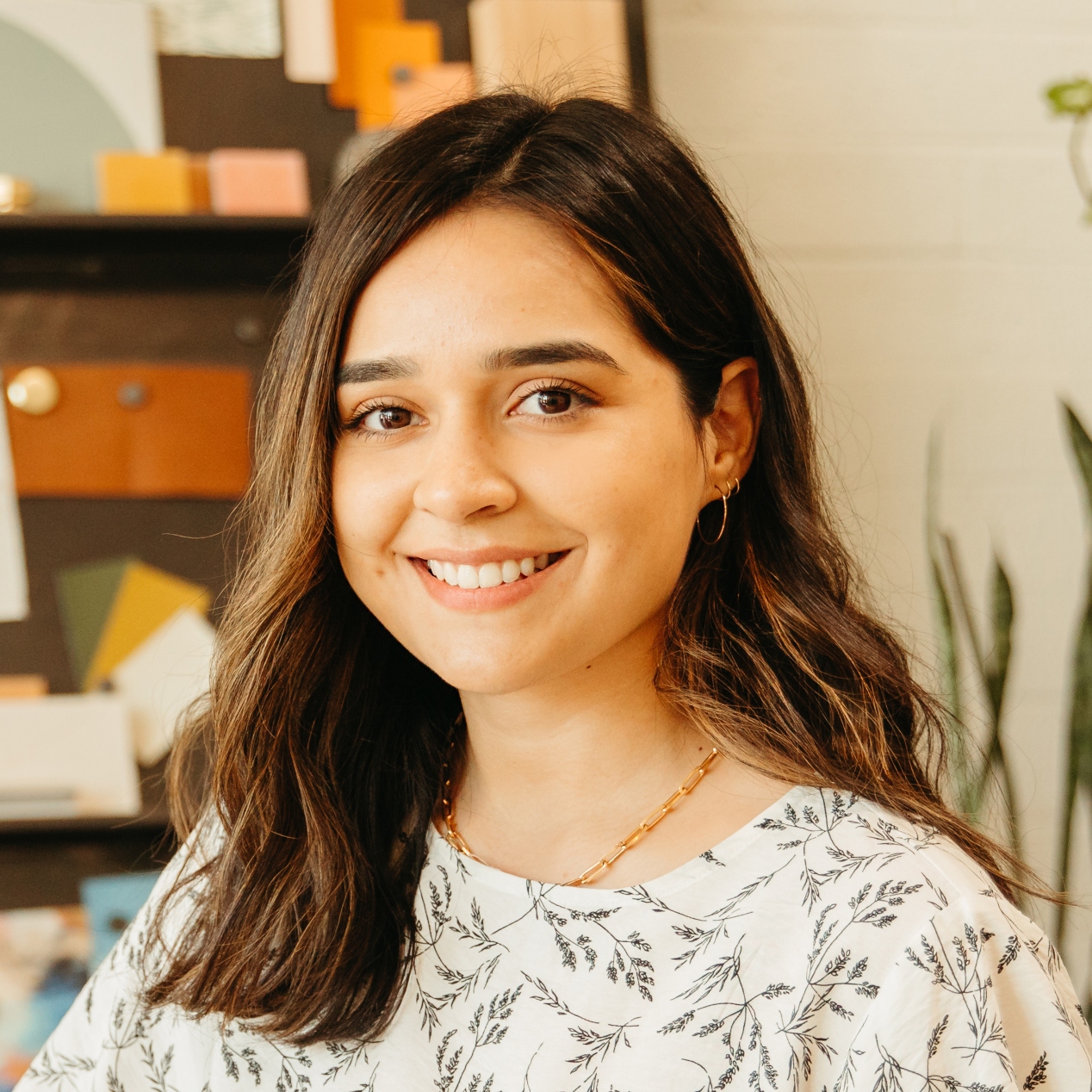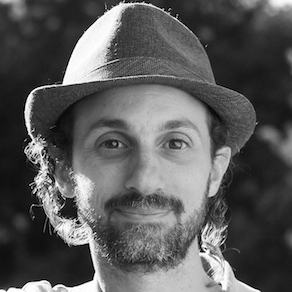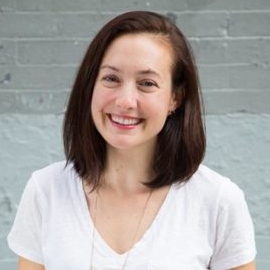 Katie Mills
Professional Interior Designer and Editor at Poshh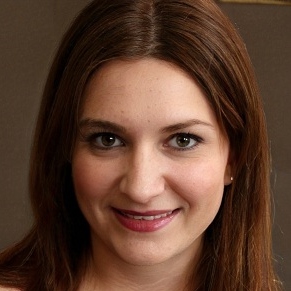 What's your approach to commercial interior design?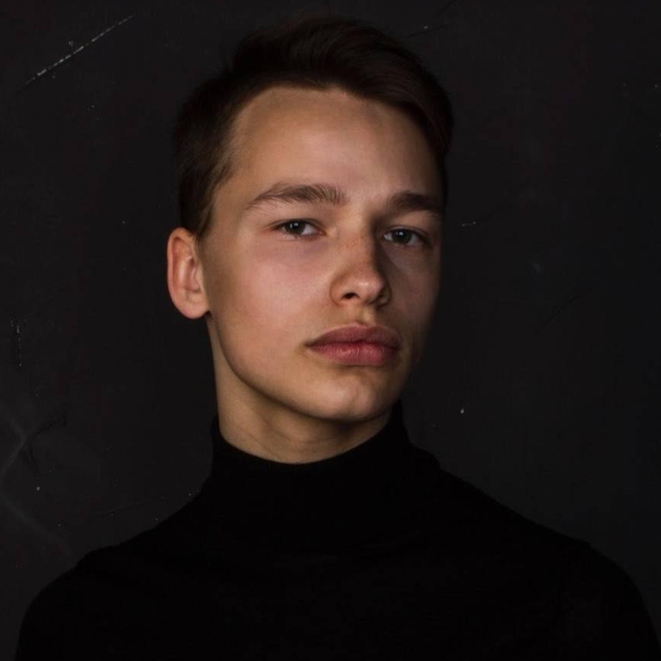 Marco Bizzley
"First, I like to look over the space and talk to the owner's look. Then, I add a bit of creativity while building off the layout. I like mixing materials and throwing in contrasting elements, such as different shapes and patterns. Even the most serious commercial businesses need to interject a bit of fun."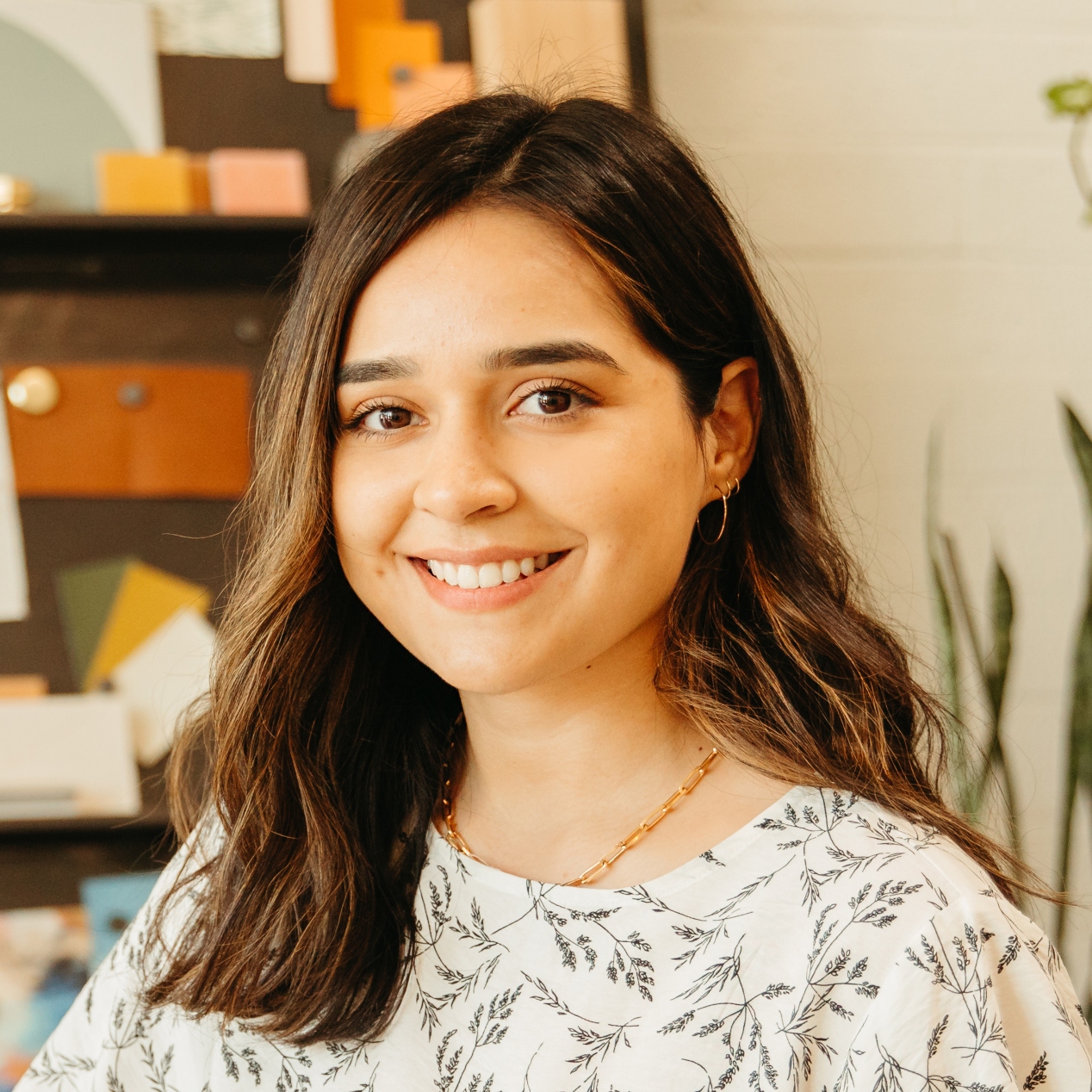 Yoselin Castro
"Commercial interior design is necessary in the present day. Whether it is hospitality spaces or retail stores, it's important that there is a creative and functional aspect present in a space that welcomes the public for the actual business to thrive."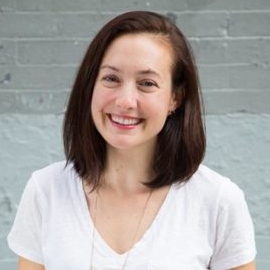 Katie Mills
"My approach to commercial interior design is exactly the same as my approach to residential interior design: I get to know my client and figure out their needs, wants, priorities and budget. Then, I figure out what I can deliver.

The main difference between commercial and residential interior design is that [in commercial,] you often have to get buy-in from more people. Commercial interior design is, therefore, often as much about negotiation as it is about design skills."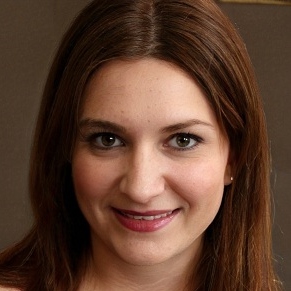 Nora Mitchell
"My personal approach when it comes to commercial interior design is flow and functionality. A commercial space should make sense visually and provide just as much functionality as style."
Working from home became popular in the last year. Do you think the future of office design will be affected by it? If so, how?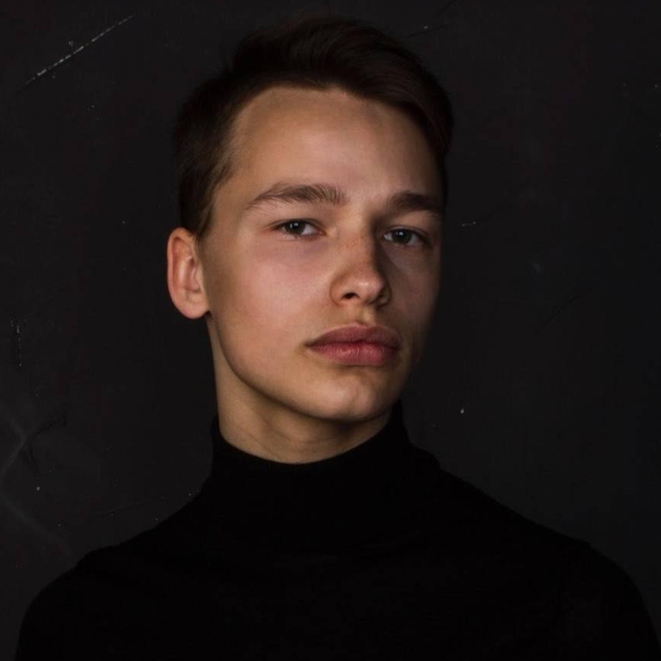 Marco Bizzley
"Yes, people now want to make their office space comfortable and quiet. Some clients want noise-reducing panels in the rooms, especially if they have small children or pets. For those who don't have a dedicated room they can use for an office, you see them setting up a specific area for it. They may opt for a small desk and comfortable chair that doesn't take up much space, but still offers the comfort they need."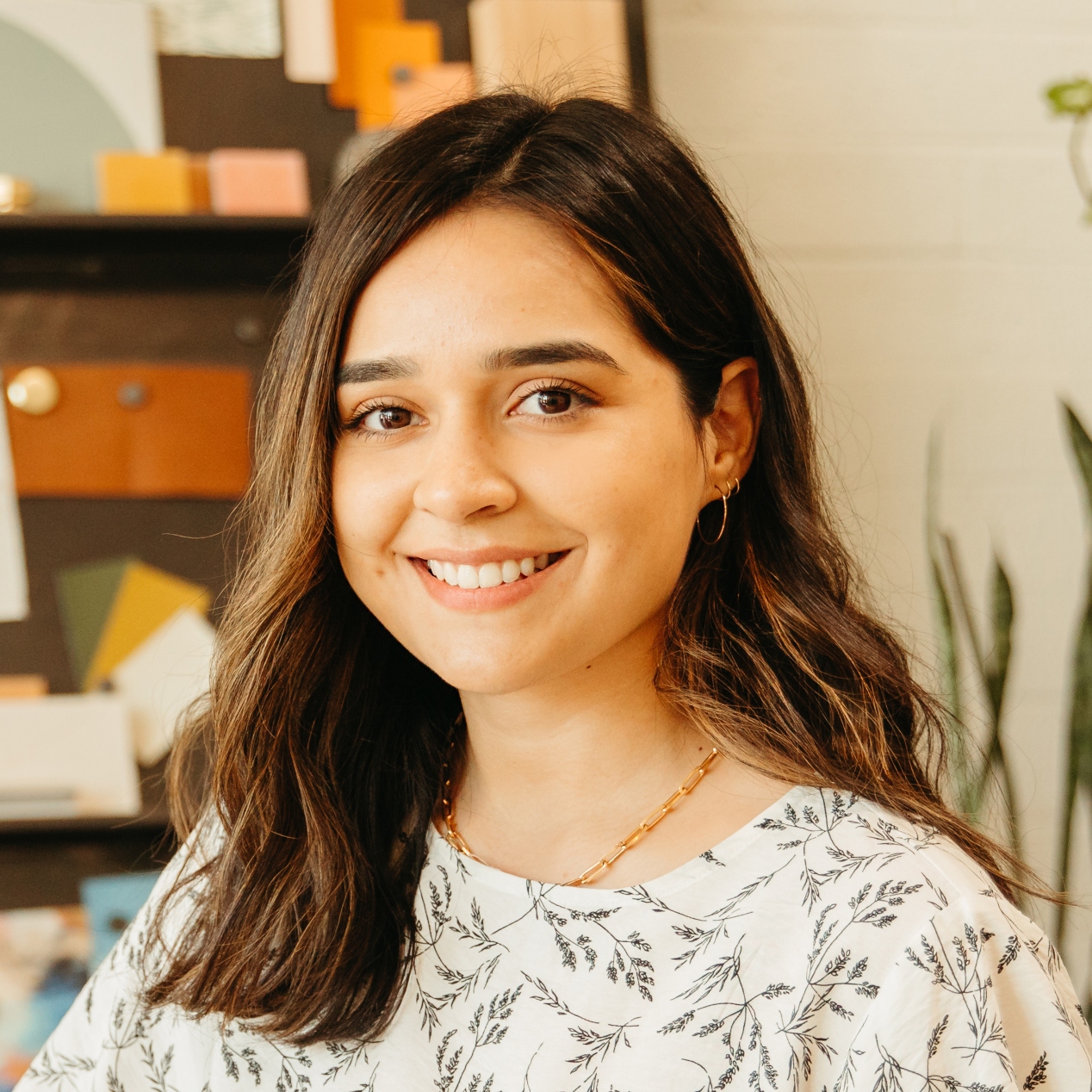 Yoselin Castro
"It's been nearly two years since hundreds and hundreds of businesses introduced remote working to their employees for the first time, and they saw how it worked and they liked how it works. This resulted in many companies shifting the way they operate and allowing this different work environment to continue on beyond strict quarantine times. This impacts the future of office design in several different ways: It can possibly mean hiring more people in a business because limited office space may no longer be an issue since employees can now work remotely. In addition, [it can also mean] being able to easily transition into the office space, where desks can accommodate anyone working from the office any day — as opposed to assigned workspaces. This type of working environment may inspire and, ultimately, increase the need and want for a coworking space. Additionally, companies may, perhaps, feel like interior design efforts are not as necessary to implement in the office as they were five years ago as not many people will be utilizing the space as they once were. This will be interesting to see how office spaces and the need for design will play out in the next few years or if we will see a rise in coworking spaces."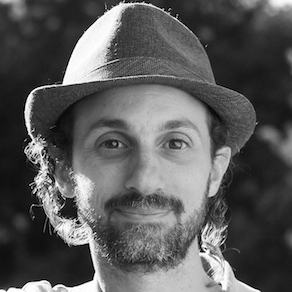 David Mason
"With more younger workers now working from home, it is important to consider those who are still based in an office setting. The future of office design will be impacted by working from home, as office design becomes more retrained to function over form. Collaborative spaces are becoming more important to make the most of the work/life balance, reducing stress and increasing productivity."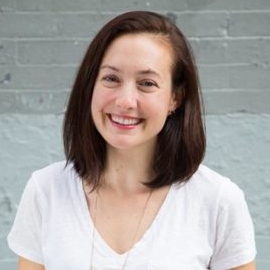 Katie Mills
"Absolutely, it already is. Companies are starting to grasp that if they want people to come into the office, they need to give them a reason to do so. Astute and ethical companies are grasping that carrots work better than sticks. As a result, 'the office' is increasingly turning into a private coffee shop. It's becoming less of a 'task-based' space and more of a collaborative space."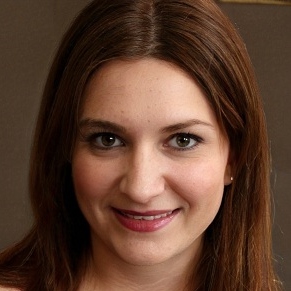 Nora Mitchell
"Office design spaces are already changing to be conducive to a more hybrid work life. We are seeing less cubicles and more variety of seating and workspace areas around offices to cater to the preferences of employees. They will be based off of a more come-and-go type premise and include more comfortable spaces to work from, similar to what you would find in a home."
What are some of 2021's commercial interior design trends you would like to see more of in 2022?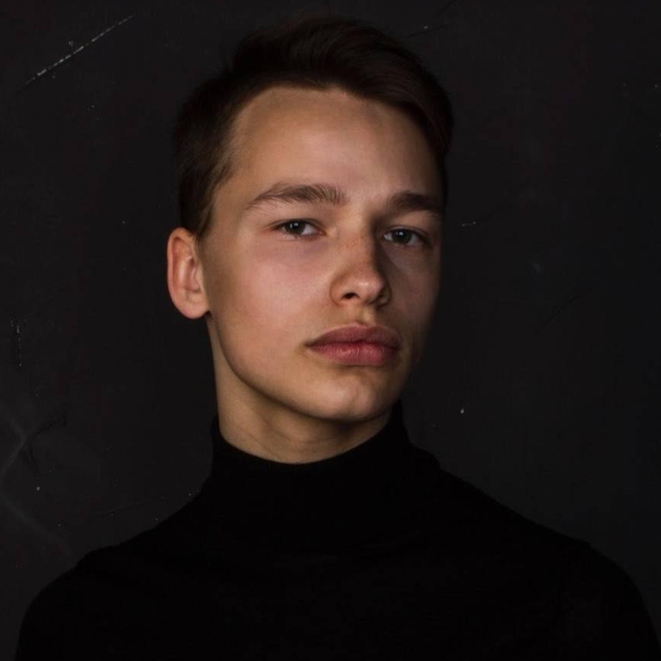 Marco Bizzley
"In 2021, frames, windows and doors started catching on, and I hope one stays around. I like the clean lines, and it allows workers and customers to see outdoors and let in more natural light. I love incorporating nature into commercial buildings. Bringing in plants and creating a living wall, plus natural wood and stone is a great way to feel outside without going outdoors."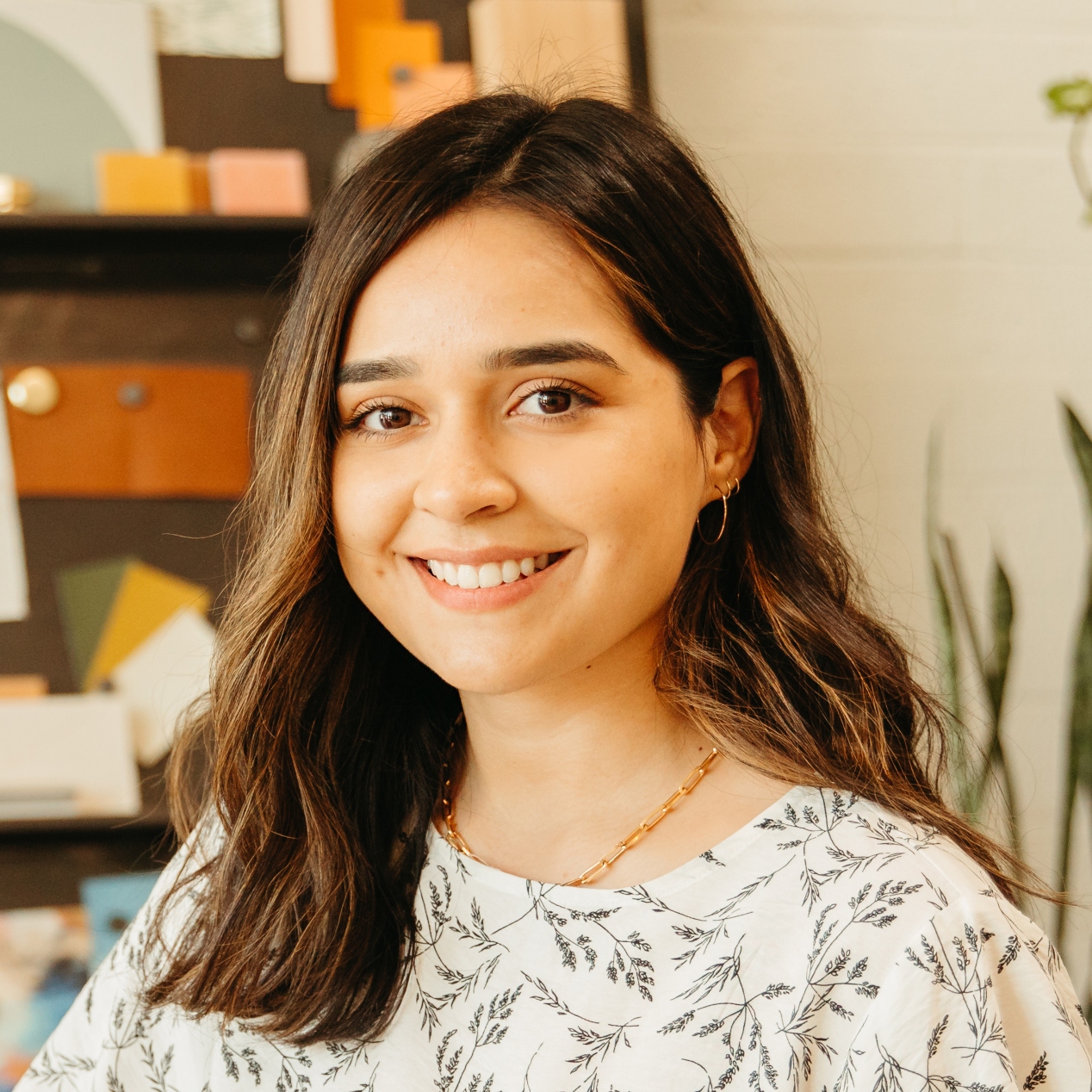 Yoselin Castro
"I would love to see more bold colors and patterns in commercial spaces. Commercial spaces can be designed in different directions, either in daring ways as it will be seen by different people every day, or maybe in a more muted tone of a bold color scheme so that there's no way someone can get tired of it.

The overall goal for most commercial spaces going into 2022 will be to create an experience in the space — one that is enjoyable to take in. Or, maybe it's even an Instagrammable moment to share. On the contrary, it may also be designed in a more moderate way to suit everyone's likes. This alternative design might be one for those who would prefer to play it safe with color or hope to create a timeless space that can be enjoyed for many years to come without becoming too dated."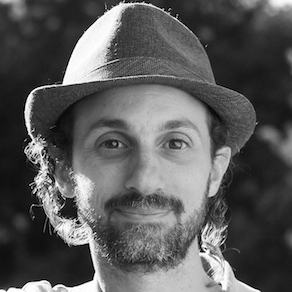 David Mason
"I expect to see more companies making better use of the space they have to create a sustainable, flexible and adaptable work environment. I see more tech in the workspace, with furniture and spaces that encourage interaction through smart technology.

Companies will prefer virtual interaction over in-person interaction so the spaces will have to accommodate for that. I expect we'll see more of these mixed with plush lounge spaces that favor privacy over collaborative environments."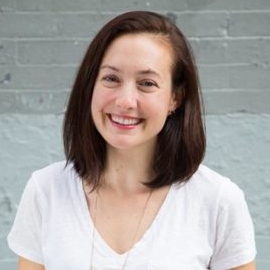 Katie Mills
"The 'resi-mmercial' trend has been growing for a while, but 2021 was arguably the year it really went mainstream. As the name suggests, resi-mmercial is a mixture of residential and commercial design elements. Basically, it's about making the office feel like a cozy, welcoming home space. Resi-mmercial design generally creates a far pleasanter environment than traditional offices, so here's hoping it continues to grow."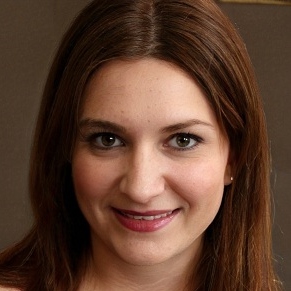 Nora Mitchell
"There are many newer commercial spaces that focus on a lot of natural light and open spaces. I would like to continue to see this in 2022 as it provides a more comfortable space for employees and customers. Ditching the confined spaces helps to promote better communication and office flow."
Which office interior design trends do you think will be successful in 2022?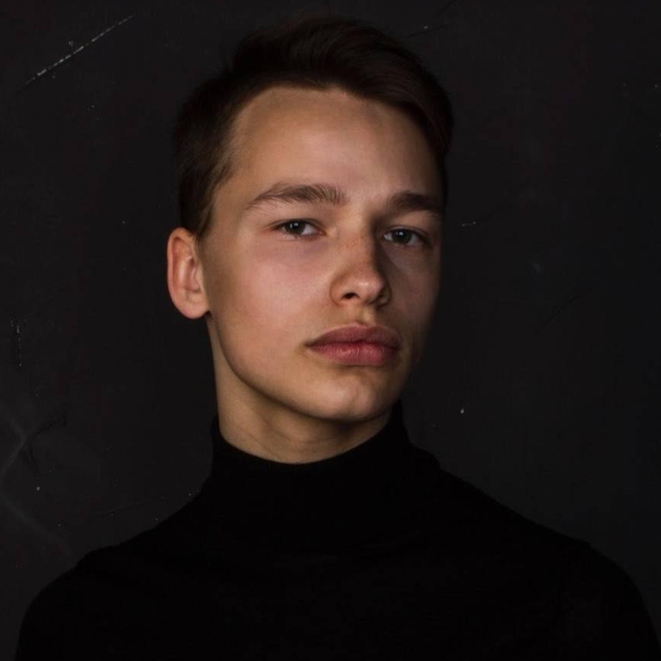 Marco Bizzley
"I think you're going to keep seeing most of the trends of 2021 go into 2022. Individuals are still concentrated on the environment, and this is a sure way to make certain buildings are still going to be using recyclable, sustainable and eco-friendly elements. Energy efficiency is going to stay around. People have loved industrial-style designs in commercial buildings for years, and that's not changing anytime soon. We love it because it gives a unique, creative design full of personality."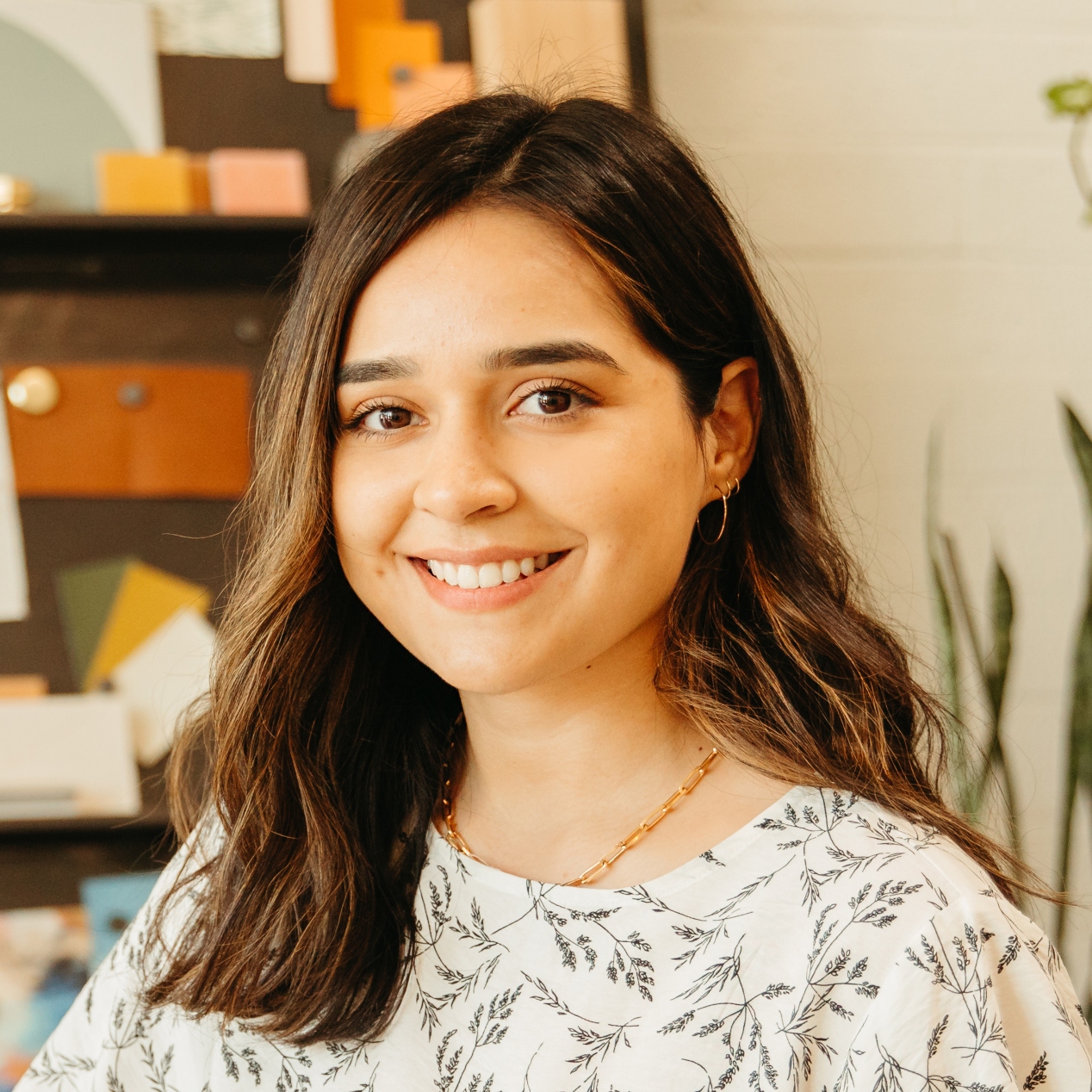 Yoselin Castro
"Separate workspaces will be something we begin to see again this year after the great shift of collaborative working environments a few years ago. The 2022 word of the year should be 'coworking spaces,' as these will begin to pop up more and more."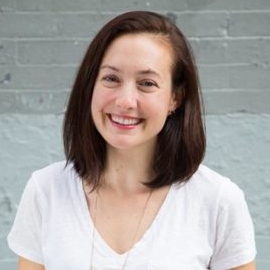 Katie Mills
"Over recent years, businesses have started to pay a lot more attention to mental health and overall wellness. A lot of companies have been trying to turn their workplaces into wellness-orientated spaces. Depending on their nature, location and budget, this can mean anything from just improving the lights to creating gardens (indoors and outdoors).

This links in very well with the resi-mmercial trend and the overall trend toward  sustainability. It could also help to tempt employees back into the office when they could find jobs working from home. Given how competitive the job market is at the moment, this trend looks set to be very successful in 2022."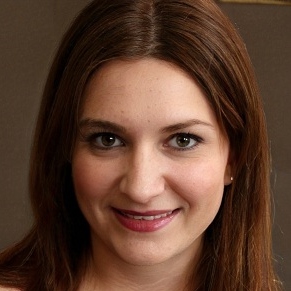 Nora Mitchell
"Unassigned, shared community space is going to be very successful in 2022. This breaks down the barriers of cubicle type office space and coincides with [a] more work-from-home type of atmosphere."
What office interior design trends can you expect to see declining in 2022?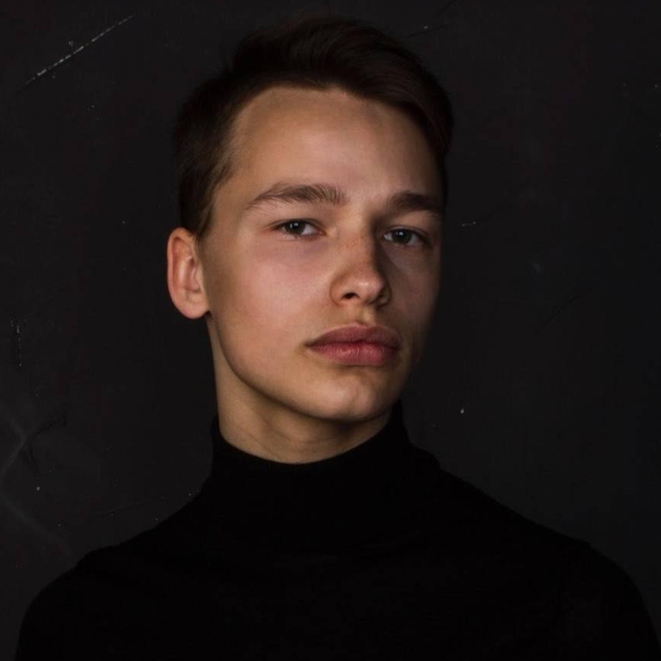 Marco Bizzley
"Arches and other curvy spaces have been in for the last two years, and I expect, this year, we'll see them declining, as well as glass partitions. They are challenging to clean and offer no privacy — the one exception to this [is] maybe conference rooms. All-white walls are gone and, instead, people will lean toward natural tones and brighter colors."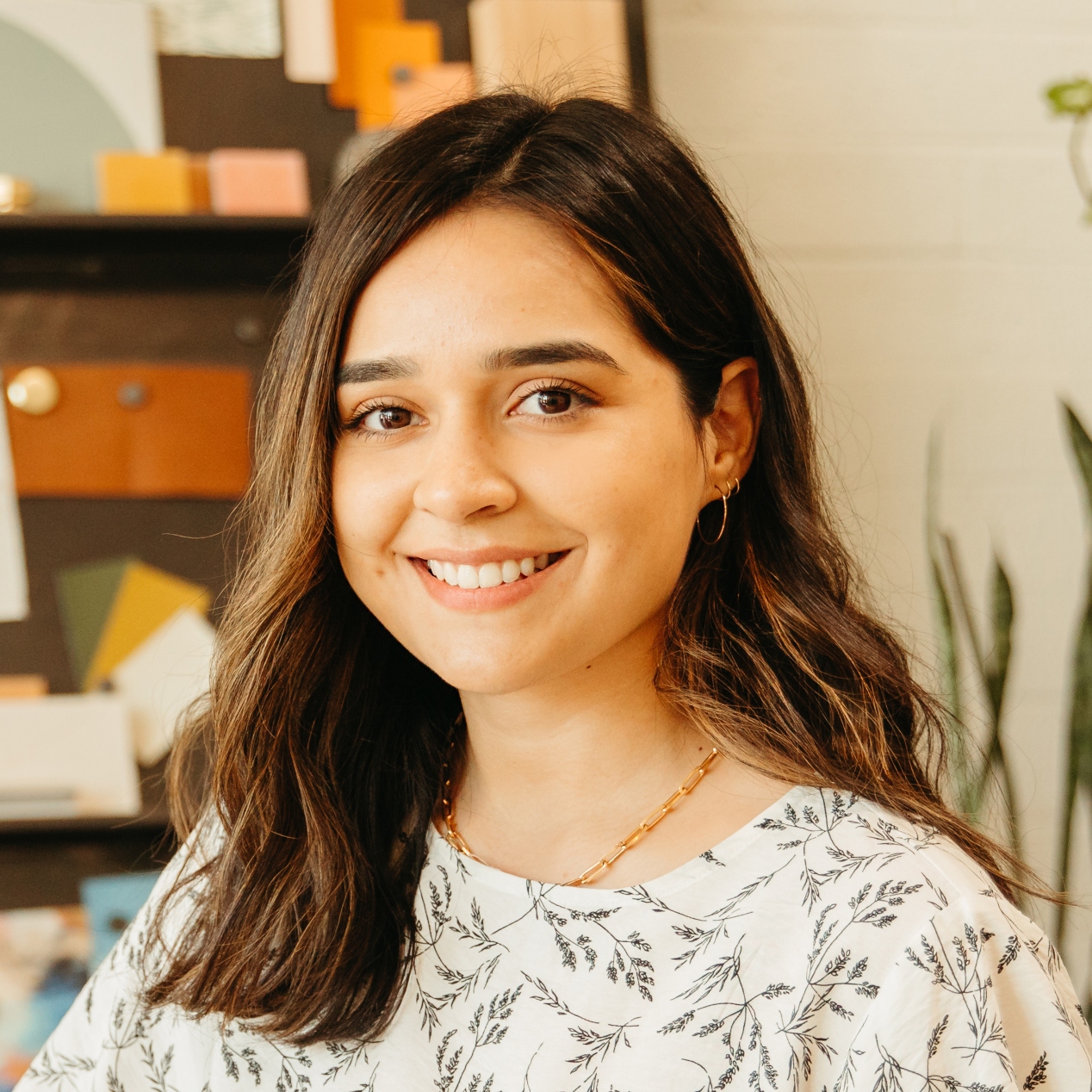 Yoselin Castro
"Collaborative office tables may begin to decline in efforts to keep everyone safe with the ongoing pandemic. Instead, desk partitions and separate workstations will be introduced again."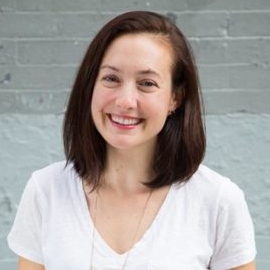 Katie Mills
"Offices are going to have to move away from traditional design approaches. These emphasize permanence, consistency and neutrality. The concept behind them made sense. They provided a stable, functional, guaranteed-inoffensive environment in which to work. They were fine when business life moved at a relatively slow pace and was fairly predictable. Now, modern businesses need flexibility, so they need offices that can be adapted quickly to their needs, preferably without a designer having to get involved all the time.

Modern businesses also need spaces with personality, rather than bland boxes. Workplaces need to make a statement about the company and inspire the people who work in them."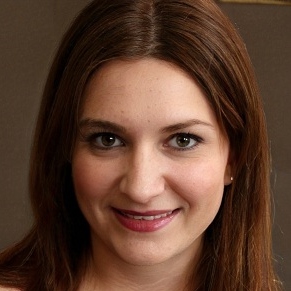 Nora Mitchell
"There will be less use of colder design pieces, such as dark wood furniture, large desks and clunky office chairs. We will, instead, see more comfortable seating, such as couches and sleek colorful chairs, as well as smaller desks and tables."
What trends — in terms of colors, textures and patterns — should businesses be aware of in the upcoming year?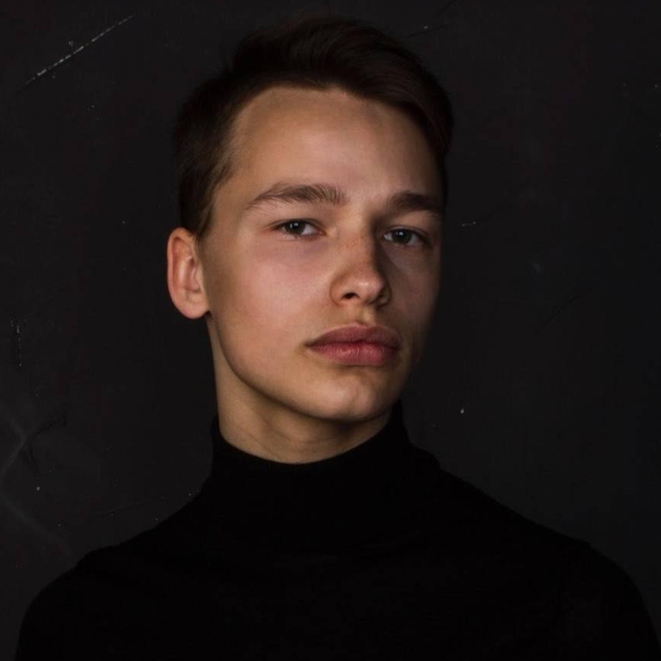 Marco Bizzley
"You can expect bright colors with various shapes on an accent wall with more subdued tones on other walls. Flexible workplaces [and] open designs with pod-style layouts are important this year — light walls mixed with many bright, bold patterned accents. Companies will start incorporating their brand into their building design. You'll see the brand colors represented with accents [and] the company name on the floor, walls or doors."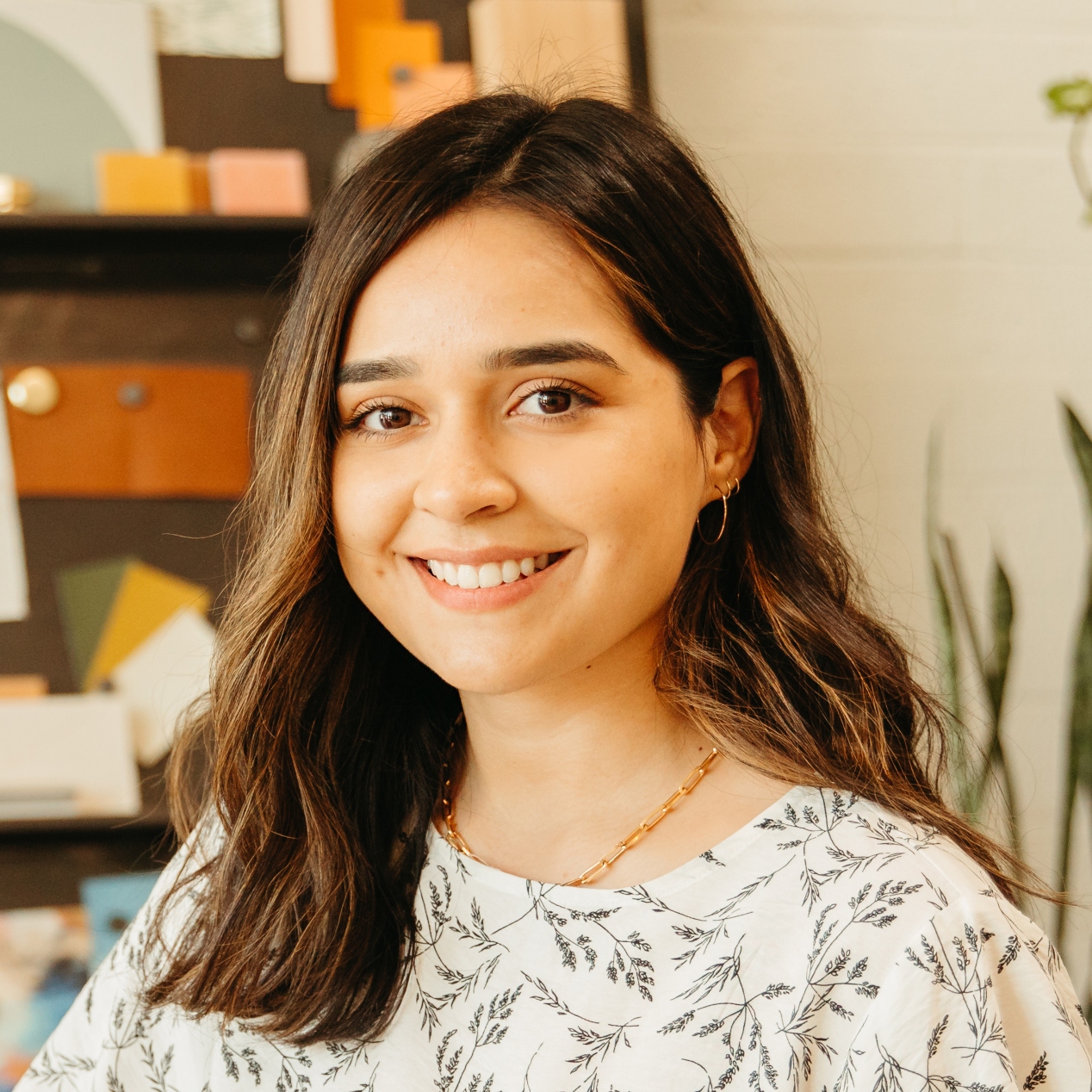 Yoselin Castro
"Arches are here to stay! Using them in floor and wall tile patterns; wallpaper designs; and even furniture, gentle curves will be something we will continue to see this year. Concrete is known to be one of the best materials, especially suitable for commercial spaces. In 2022, we may begin to see colored concrete to introduce more of that pop of texture commercial spaces tend to crave, while still maximizing durability."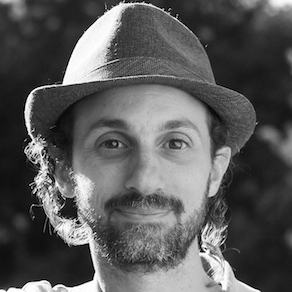 David Mason
"I look forward to finding new, alternative materials and surfaces that are more sustainable for commercial interior design. We have seen a rise in the use of marble and limestone, but I look forward to finding new materials that can emulate these stones, while being more sustainable."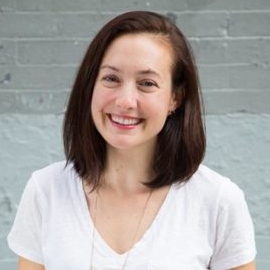 Katie Mills
"An ongoing trend is to bring the natural world into the office. That means you can expect to see traditional 'builder's beige' and magnolia walls replaced with colored ones. Blues and greens, in particular, are going to be huge. Shades will, however, still be relatively muted rather than bold. Textures and patterns will, again, follow on with the general theme of nature. This can mean anything from grasscloth to wallpaper with nature-inspired designs, such as florals."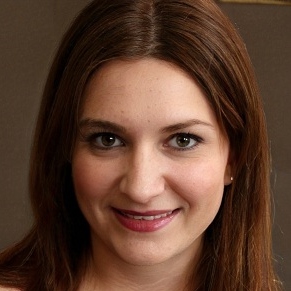 Nora Mitchell
"We will be seeing a lot more industrial design, fun colors and more comfortable furniture. These elements make a commercial space much more inviting and feel more like a house rather than a cold, dark office."
Any other insights that you'd like to share?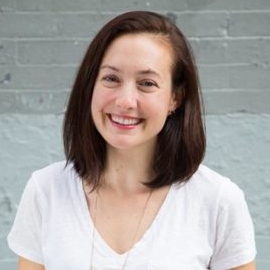 Katie Mills
"In 2022 (and beyond), you can expect to see offices projecting a much softer vibe. When companies have the budget, they'll be using fabrics to add softness, warmth and texture. Even on lower budgets, companies will be looking at ways to create softness — for example, by using round tables and/or desks with rounded corners."
If you found this article useful and informative, please feel free to check out our Expert Insights & Roundup Series.