Feldman Equities — a commercial real estate developer and owner based in Tampa, Fla. — closed a $59 million deal for a two-building office space in Fort Lauderdale. The seller — a joint venture between DRA Advisors and Banyan Street Capital — received roughly $226 per square foot for Pinnacle Corporate Park, a record price for the Cypress Creek submarket in the last decade.
The acquisition relied on crowdfunding, with Feldman Equities collecting some $15.4 million from investors outside of the company. Avison Young handled the negotiations with a team comprised of principals John K. Crotty, David Duckworth, Greg Martin and George Vail; Miami managing director Michael T. Fay; Vice President Brian C. de la Fé; and associate Berkley Bloodworth.
The transaction marks Feldman's first foray into the South Florida market, having previously focused its investments in the Orlando, Tampa and Sarasota areas. The company's interest in the 259,500-square-foot Pinnacle Park was due to the property's ideal location within Fort Lauderdale's Uptown Urban Village, as well as its access to I-95 and Cypress Creek Tri-Rail station.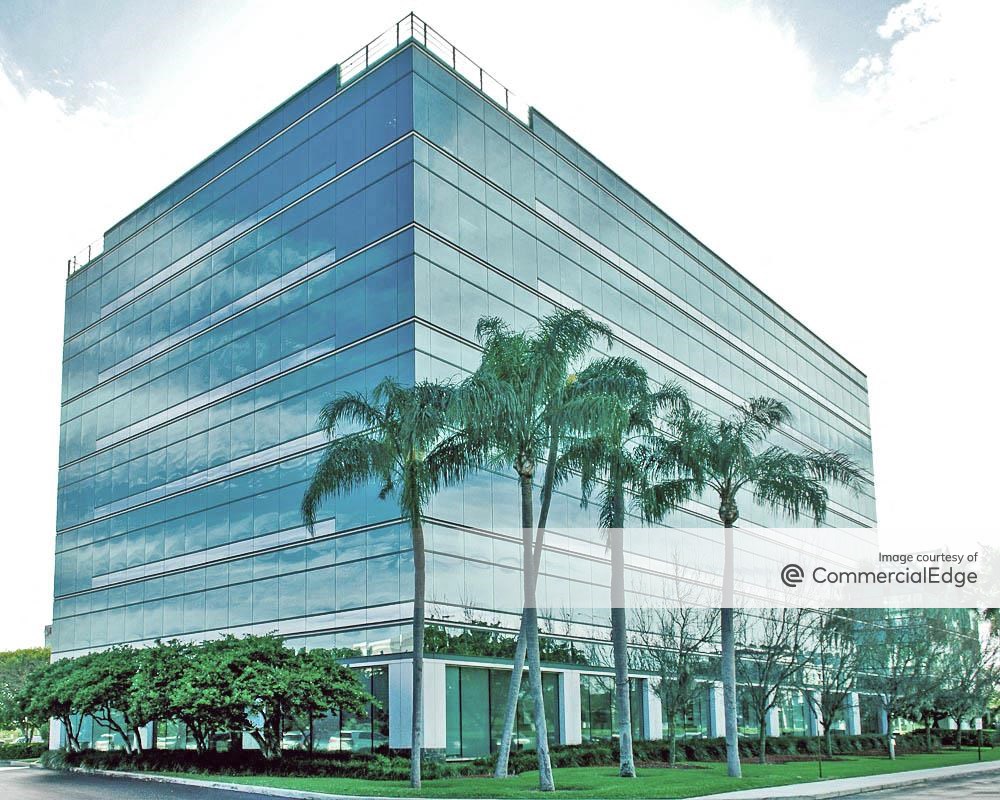 The office complex's abundant surface parking was also major contributor to the final price, according to Crotty. "Our capital markets team creatively marketed the development potential in the existing parking lot, therefore uncovering the land's intrinsic long-term value, enhancing overall interest, and ultimately achieving a record price-per-square-foot," he said.
Additionally, the property has proven extremely resilient throughout the last couple of years, having maintained 100% collections throughout the pandemic and boasting an 83% occupancy rate at the time of sale. The tenant roster includes the likes of engineering groups Chen Moore and Associates, and T. Y. Lin International Group; software company Vertiv; and financial and tax consultants Ardis Creative Services Partners and Lobel Financial.
According to Principal Duckworth: "The Pinnacle Corporate Park sale represents the trend of large funds and institutional owners' confidence to buy and sell large office assets as pandemic-driven concerns wane, " Duckworth said. "In Broward County, we see a strengthening uptick in investor demand for well-located suburban office assets as corporate decision-makers and C-suite executives relocate to South Florida, bringing businesses and money to invest."
Feldman has announced $3 million in capital improvements at Pinnacle Park, with plans to revamp common areas and build out spec suites, in anticipation of a return to offices.
Other major transactions recorded in the South Florida market included the purchase of CityPlace Tower in downtown West Palm Beach for $175 million and Harbour Centre at Aventura in Miami, for $93 million.