Nowadays, office space falls into two general categories: coworking (or shared office space), and traditional office space, where the suite belongs to a single business.
Choosing the right office space for rent is about much more than finding an available space, deciding on square footage, negotiating the terms and signing a lease.
Choosing office space is one of the most critical business decisions a tenant will make. That's because the workspace reflects the brand and image of the owner and the business, the company's business niche, and the people that work for the firm.
For example, high-tech and business start-up tenants in Texas might lease space in an industrial building converted to coworking office space in Austin. This environment makes it easy to recruit workers and is a good match for the image of the business.  Open-office floorplans, flexible design, and short lease terms help make coworking space an attractive option for today's entrepreneurs.
Another good example is New York City, which has some of the highest percentages of traditional Class A office space anywhere in the world. Companies in the finance, legal, and government services sectors often decide that in an ultra-competitive business market like the Big Apple, leasing traditional Manhattan office space for their business is a must. While shared office spaces are a good fit for start-ups and small businesses, traditional office space is often the desired choice for large corporations that employ a high number of people.
Let's look at some of the pros and cons of coworking and traditional office space, and try to answer some important questions that need to be considered before choosing an office space.
Is the Tenant Location Specific?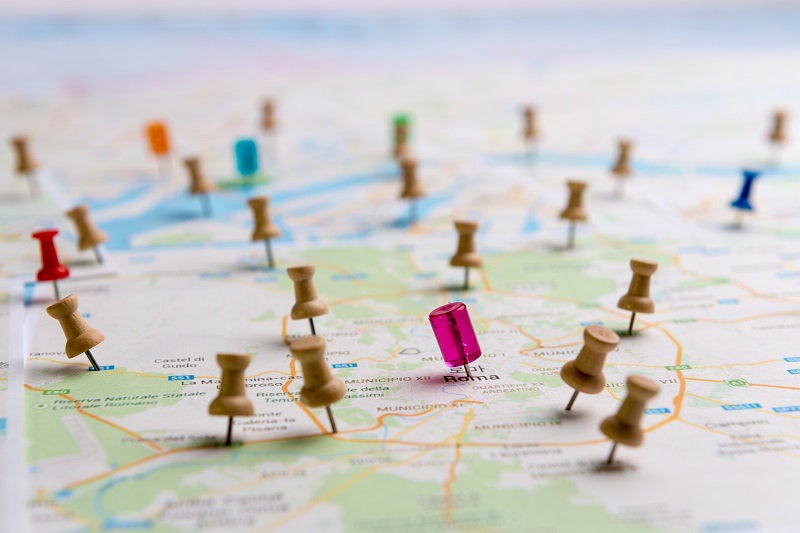 If a business isn't limited by geography, then coworking office space could be a good choice. A recent article in Inc. notes how, over the past 10 years, coworking spaces have become an increasingly attractive option for many businesses that aren't tied to one specific geographic area.
Crowdfunding platforms, web designers, and companies that do much of their business over the internet often find coworking space makes the most sense for them. They don't have many prospects or clients that come to the office and business staff sizes are usually small and manageable.
Traditional office space is good for firms that have a specific geographic niche and whose employees or customers come into the office each day. White-collar employers, and business and consumer services companies have the added advantage of gaining visibility for the firm from walk-by or drive-by traffic.
Increased visibility means that money being spent on rent boosts marketing exposure and sales by bringing more prospects and business through the front door.
What's the Best Use of Your Money?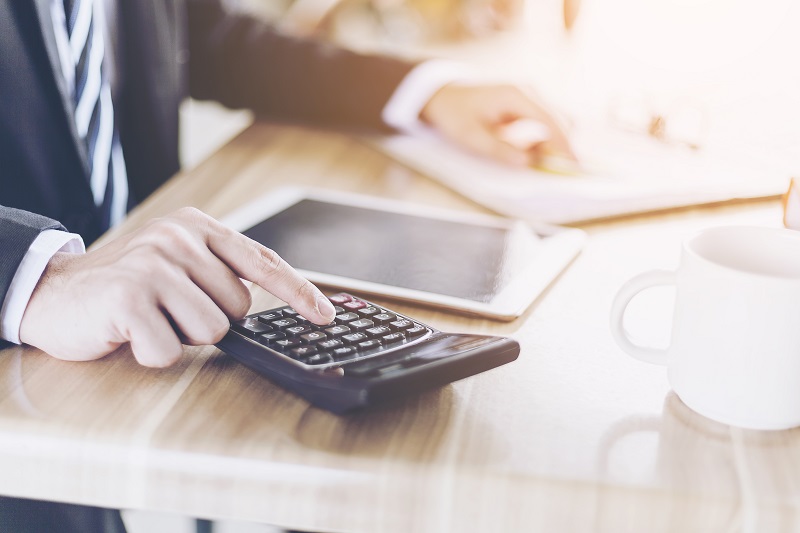 One of the biggest drawbacks to renting traditional office space is the amount of start-up capital needed, and the ongoing routine operating expenses.
The cost of rehabbing, decorating, and buying furniture and fixtures can quickly add up. Monthly operating overhead includes having a dedicated receptionist, administrative support, janitorial service, utilities, phone systems and high-speed internet access, among others.
Lease terms for traditional office space are usually several years in length, locking a business into a specific location for a specific amount of time, and during this time, its employee base could outgrow the space.
Negotiating a lease for traditional office space can also be complicated. Items such as load factors for common-area expenses, maintenance of mechanical systems like heating and cooling, and expense stops for taxes and insurance are just a few of the detailed items to deal with.
Renting coworking office space has a much lower start-up cost, as the space usually comes fully furnished and fixtured. There's turnkey support for administrative office functions such as reception, mail, telephone and internet included in the monthly rent.
Tenants renting coworking space also have the flexibility of being able to rent desk space only, or private offices by the hour or day or month as their business requires. Fully-equipped conference rooms, refreshment lounges, and after-hours social events for tenants are other attractive features of many coworking spaces.
Short-term leases are also common with coworking office space. Because there is less up-front money involved, tenants can devote more of their cash flow to marketing their business online and offline and generating sales.
Is Your Business Likely to Grow—And How Fast?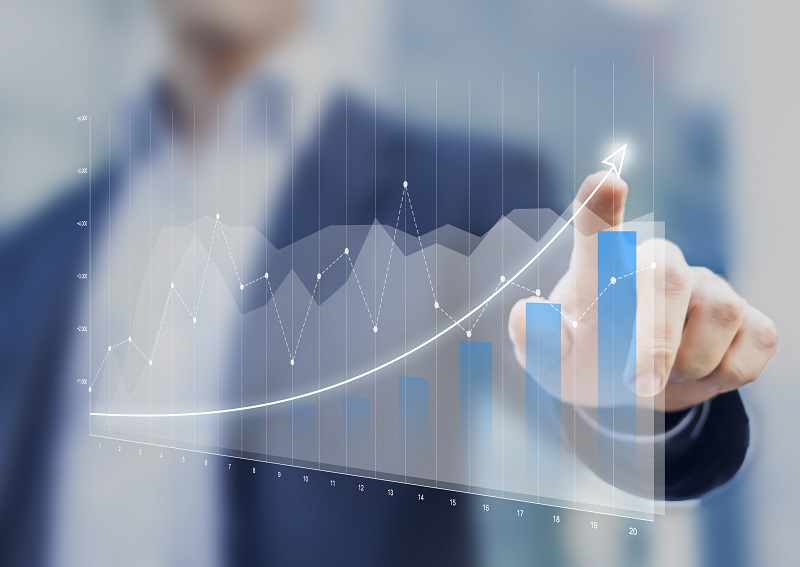 Renting coworking space offers a great way to network with like-minded entrepreneurs that share the same space.
There's also potential synergy. Some of the other coworking tenants are likely to be people in the legal, accounting, web design, and social media marketing fields. These are all services that entrepreneurs and business startups need.
However, as a business grows, and new employees are brought on board, renting coworking office space may not be the best choice. One reason is that coworking spaces usually have open-office floor plans—one of the features that attracted the startup business in the first place.
The idea behind having an open-floor plan is to increase interaction and collaboration among team members and staff. But as a business grows, oftentimes the exact opposite occurs.
Researchers from Harvard University recently discovered that, compared to traditional office space, open office plans decrease face-to-face interaction by about 70%, resulting in a major decrease in business productivity.
Traditional office space can also make it easier to attract additional employees into a company. Having dedicated space projects a more 'permanent' image and makes it easier for people to feel that they're part of a company that will be around for a very long time.
5 Other Questions to Ask Before Leasing Office Space
Regardless of the type of space you decide on, here are a few other factors that many tenants never think about before signing a lease:
Is the office space easily accessible and secure, and are there competitors nearby?
Does the location offer proximity to public transit, parking and other amenities?
Is the space already ADA-compliant? If not, is the tenant or the landlord responsible for bringing the property up to code?
Is the building energy efficient, with an Energy Star or LEED certification?
What is the company's business style? Do they go to clients or do clients come to them? Is the staff multi-generational?
There are pros and cons to leasing either traditional office or coworking space. The right choice of office space for one business won't be the same for another.
Tenants should think clearly about their business market niche, client and employee expectations, and their short- and long-term plans for business growth when choosing between coworking office space and a traditional office suite.
What would you choose for your business?
Images via Shutterstock