Social media platforms can be useful tools to attract clients and generate leads, but using them to maximize returns can be more difficult. If used correctly, real estate hashtags can significantly improve your social media strategy.
The effective use of hashtags varies depending on the platform in question. For example, two or more hashtags on Twitter can negatively affect your engagement, but on Instagram or Pinterest you can use up to 10 hashtags before you see a dip in engagement.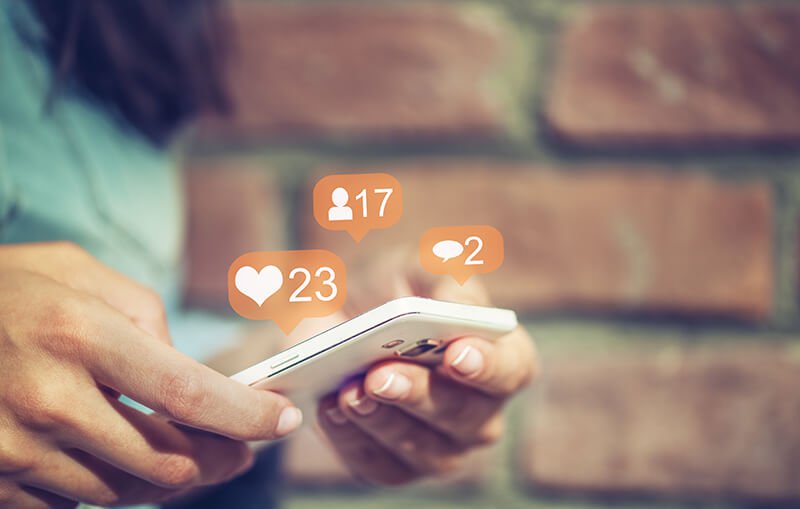 Here are a few of the basic differences between the main social media platforms:
Twitter
Tweets with hashtags receive twice the engagement, in the form of clicks and replies, than tweets without hashtags. Industry experts recommend using 1 or 2 easy-to-remember hashtags in each of your tweets.
Google+
Research reveals hashtags on Google+ have a greater influence than other platforms and can boost your SEO. The optimal number to use appears to be between 1 and 3 for this platform.
LinkedIn
You can follow hashtags on LinkedIn, making them a powerful tool for this platform. Try incorporating between 2 or 3 hashtags. LinkedIn will also suggest hashtags to you based on the contents of your post. You may also want to include a hashtag in your job title.
Facebook
Facebook introduced hashtags in 2015, but their impact on businesses is a little less clear as the company hasn't updated its guidelines on their usage since 2016. Industry experts recommend taking a "less is more" approach.
Instagram
Insta posts with at least one hashtag generate 13% more engagement than those without a hashtag and are an effective way to get more followers. The platform recently rolled out the ability to follow hashtags – but it's important not to just copy and paste the same hashtags into every post. If you do, your visibility could be seriously reduced.
You can also use hashtags on Instagram to filter by interest, people, tags and places. So, you could target a specific neighborhood or type of real estate, for example.
Pinterest
Pinterest gives the following advice on hashtags: "Be specific and descriptive. Use words or phrases that describe the content in the Pin – we recommend you add no more than 20 hashtags per Pin."
To summarize
Here are our commercial real estate hashtag tips across the different platforms:
Use one or two hashtags on Twitter.

Use one to three hashtags on Google+, LinkedIn and Facebook.

Use as many hashtags as makes sense on Instagram and Pinterest.
What hashtags should you use?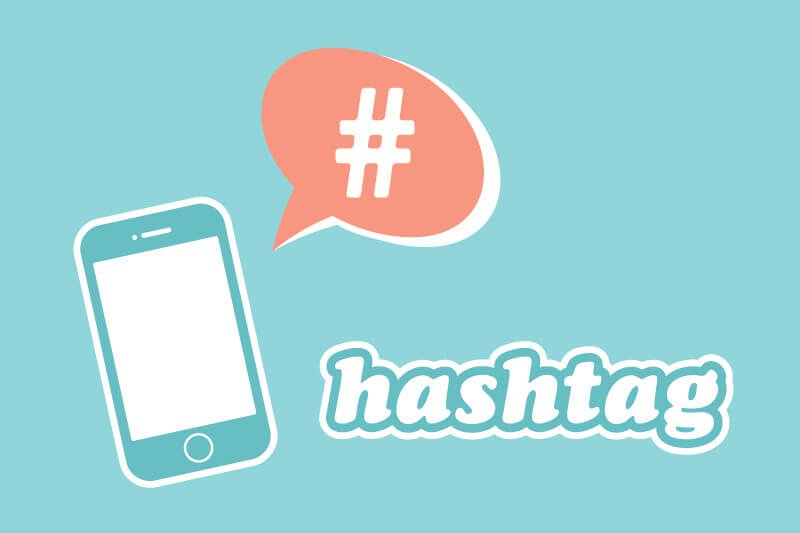 Your hashtags need to make sense in the context of your post across all platforms to drive the right users to your content or information.
Finding the right hashtag for your post, however, will require some research. A vast range of tools is available to help you pick the perfect hashtags for your campaign.
There are also different breeds of hashtag. For example, general tags will catch a wide range of followers and usually describe an industry-wide phenomenon. Niche tags drill down into specific locations or types of property.
In the commercial real estate space, popular general tags include:
Popular RE hashtags
#realestate
#realestateagent
#realestatebroker
#realestateinvestor
#realestateinvesting
#realestatelife
#realestateforSale
#realestateexpert
#realtor
#realty
#broker
#forsale
#homeforsale
#houseforsale
#homesforsale
#housesforsale
#propertyforsale
#justlisted
#househunting
#househunt
#newlisting
#millionDollarHome
#homesale
#newhome
#dreamhome
#properties
#oldhousecharm
#home
#property
#housing
#mortgage
#homeinspection
#creditreport
#creditscore
#cashcow
#homesweethome
#thereisnoplacelikehome
#foreclosure
#shortsale
#distressedproperty
#emptynest
#renovated
#justlisted
#reo
#countrylife
#fixandflip
#brokeragename
#wanttomove
#localschooldistrict
#houseportrait
#freecma
#accuratehomeevaluation
Popular CRE niche tags include:
CRE hashtags
#realestate in [your city/state]
#[your city/state] CRE
#[target neighborhood]
#listing in [zip code/location]
#investment in [your city/state]
#office space in [your city/state]
#brokername [your city/state]
#homesforsale in [your city/state]
#[office or team name]
Ready to start using social media to your advantage? Try using these hashtags on different platforms and see if you can attract more clients and help your business get off the ground. The list is not exhaustive, of course, and trends are ever-changing, so make sure you keep up with the latest developments and trends on the platforms we talked about above.